4 Romantic and Unique Things to do with your partner in Cancun!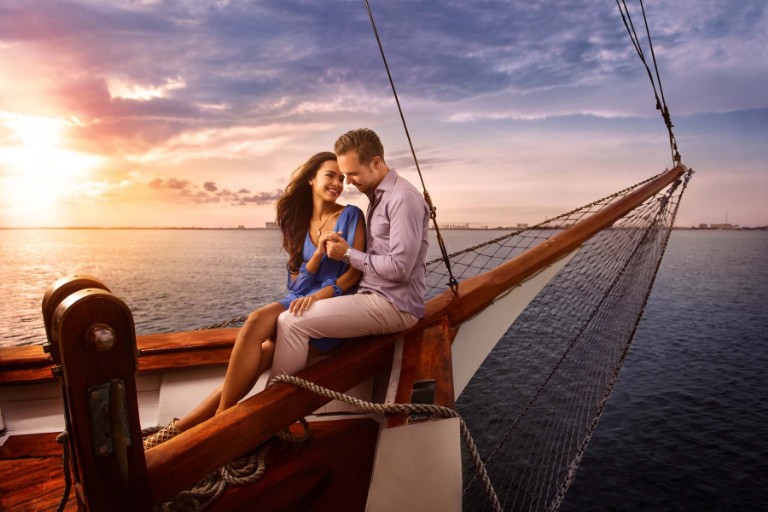 June 1, 2023
4 Romantic and Unique Things to do with your partner in Cancun!
Enjoy the sun, sea, and beauty of our fabulous destination!
Not every vacation has to have the whole family involved. If you're looking for a romantic stay with fun things to do, just the two of you, let us give you some great recommendations for a simple "couples" getaway.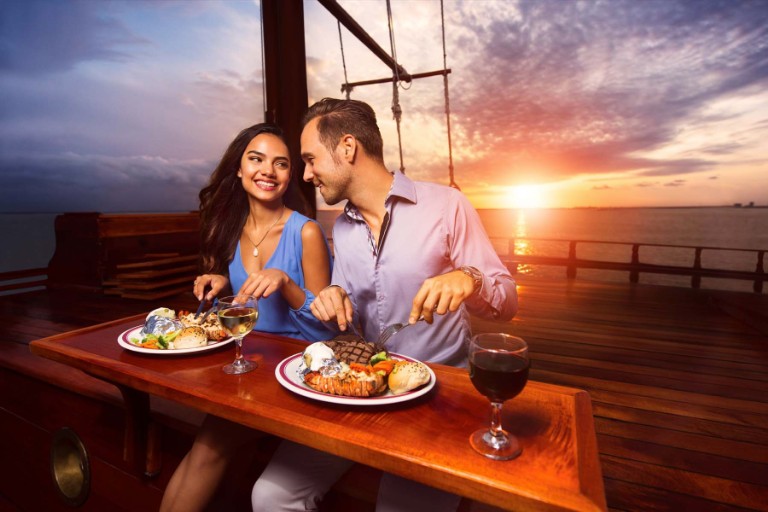 Columbus Lobster Dinner Cruise
Known as one of the best romantic tours in Cancun, during sunset or dusk, this cruise offers beautiful scenery, a delicious dinner, and a romantic ride on a fantastic Spanish Galleon. During your 2-hour sailing adventure, you will enjoy a delicious 3-course dinner of either Rib eye, lobster, or a delicious vegetarian option. With a national open bar and a live saxophone musician, this romantic evening will be one you will remember for a lifetime. Don't forget to bring your camera, the pictures taken at twilight are fabulous, especially when all the lights are on!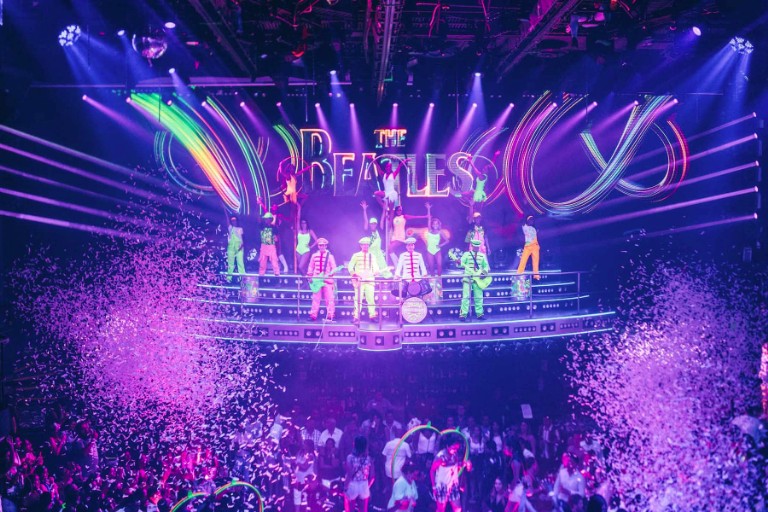 Coco Bongo
We are hard-pressed to find people who have never heard of Coco Bongo, but if you haven't yet, let us tell you that you are missing out on a good time. Located in the heart of the Cancun Hotel Zone at Forum by the Sea, Coco Bongo is a destination all on its own. They have great music and drinks; you will also find flying acrobats! Remember, anyone over 18 can visit Coco Bongo, so be ready for the party!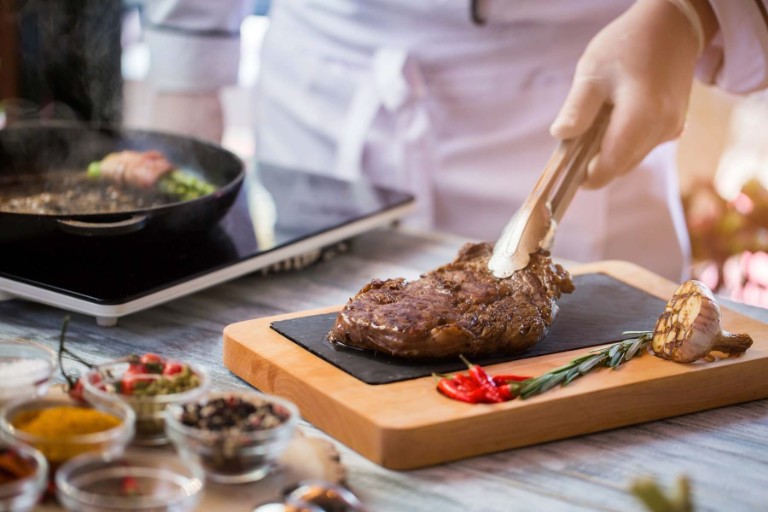 Puerto Madero
If you want a wonderfully romantic dinner one evening, you can't go wrong with Puerto Madero. Located at Kilometer 14 in the Cancun Hotel Zone, this fantastic restaurant is perfect for those that love beautiful views and excellent food. Between the fabulous sunsets, delicious food, superb wines, and cocktails, this restaurant is romantic, and more than likely, you will want to visit again before you leave for home!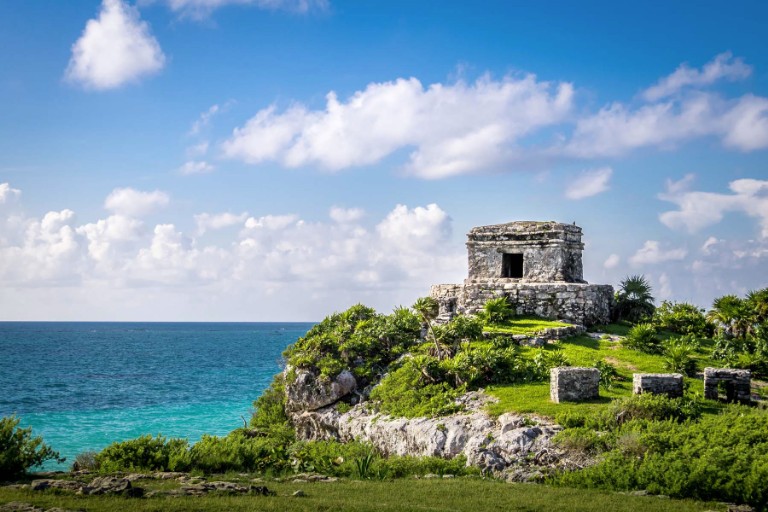 Tulum
Located south of Cancun, approximately 80 miles away from Cancun, you can find Tulum. Known as the Walled City, Tulum was thought to be one of the most important cities of the ancient Mayan during its time. Fresco remnants are still visible inside some of the structures. One of the most spectacular parts of this visit is that you stand high above the turquoise blue waters of the Caribbean Sea while surrounded by the fantastic ruins of Tulum. It really is a sight to behold!
These are just a few ideas of what you can do while visiting our region, and there are many more exciting adventures you can have. We look forward to welcoming you to our beautiful destinations!