Just a few reasons why visiting Cancun is a Perfect Family Vacation!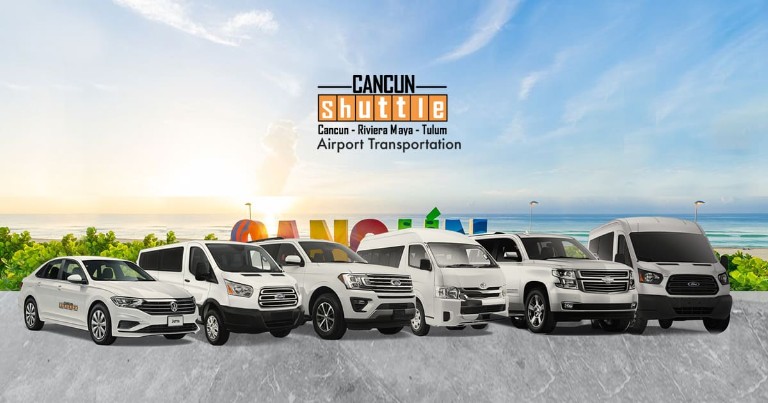 July 5, 2022
Whether you are coming for the first time, or have visited before, the incredible destinations of Cancun, Riviera Maya, and Tulum will take your breath away! There is something for everyone on a vacation to this amazing region filled with sunny beaches and turquoise blue waters, delicious regional foods, activities for all ages, and exciting nightlife for those who like to dance and party all night long. There are so many things to do, let us suggest a few:
Playa Delfines is one of the most important beaches to visit while in Cancun! There are few beaches as beautiful as this one and it's a favorite of many visitors to the area. Make sure to make at least one stop at this beach during your stay!
La Isla Shopping Village & Puerto Cancun Marina Town Center shopping malls are two of the most popular in Cancun! Both malls have outstanding shopping and dining options! At La Isla you can visit the Ripley's Museum and its Marvelous Mirror Maze or you can catch a movie at Puerto Cancun in the IMAX theater! Either way you go, you can't go wrong!
Museo Maya de Cancun is perfectly located right in the Cancun Hotel Zone. The museum is part of the National Institute of Anthropology and History of Mexico. The museum, which was inaugurated in 2012, is a must-see when in the Cancun Hotel Zone. It is open Tuesday – Sunday from 9:00 am – 6 pm with the gates closing for arrivals at 5:30 pm.
Regional Cuisine is one of the best ways to enjoy a destination and the regional food here is not to be missed. The flavors of the destination are part of the heart and soul of the region. From tacos and tortas to soups and quesadillas, Cancun, Riviera Maya and Tulum is the place to let your palate explore what we have to offer.
Playa del Carmen is a perfect day trip! Walking along Quinta Avenida (5th Avenue) you will find restaurants, bars, stores, and amazing shopping options in addition to beautiful beaches. If you're interested in spending the day in Playa del Carmen, please let us know, CancunShuttle offers transportation to this area every day!
Let us help you get where you want to be! CancunShuttle will get you there!