5 Fun Things To Do With Kids In Cancun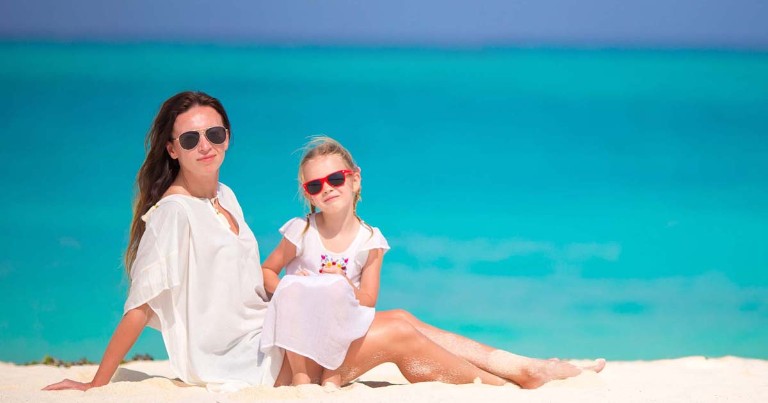 March 2, 2023
Known and not-so-known places you can enjoy with the kids.
Even at home, kids love to find new exciting adventures. With some of the great ideas below, new adventures are not just an idea but something they will be telling their friends about long after the vacation has ended! We recommend you visit some of these places. Don't worry. The Caribbean Sea, beautiful beaches, and delicious Mexican cuisine await you at the hotel!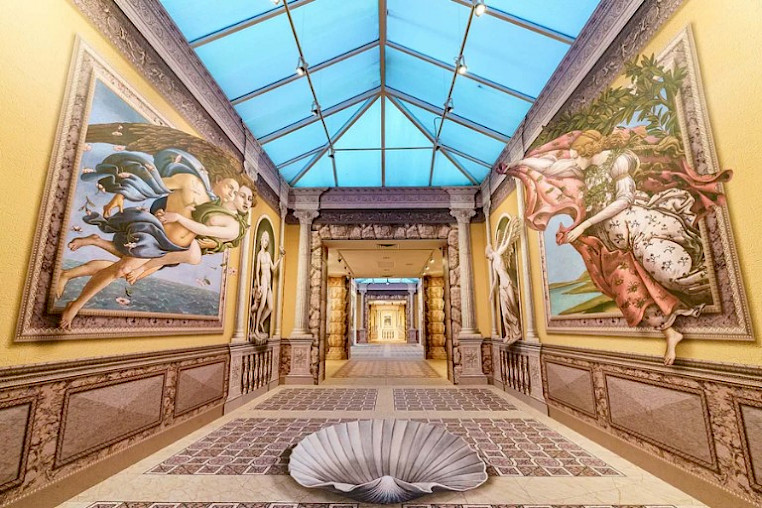 3D Museum of Wonders
Located in Playa del Carmen, you and the kids will remember this gem of a visit for a lifetime. This unbelievable exhibit will surprise the whole family. The optical illusions you will find are all painted with 3D conceptual paint. You have to see it to believe it. Make sure you take your camera with you, as everyone in the family will, beyond a shadow of a doubt, take many pictures to show to their friends back home!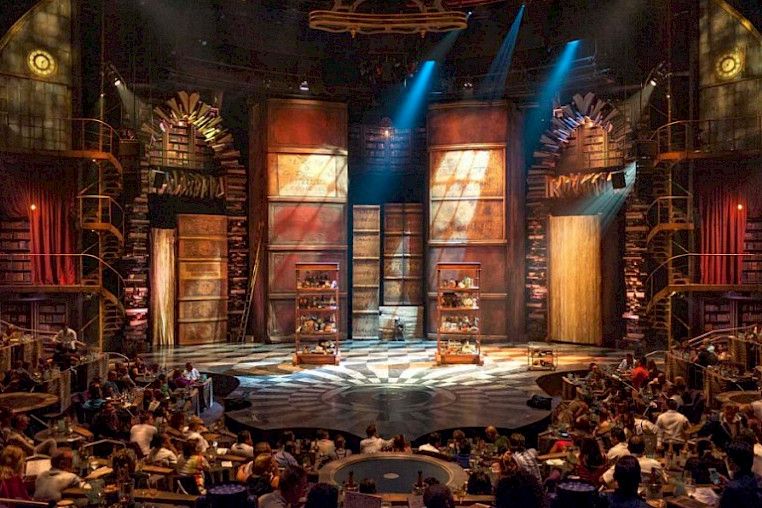 Cirque Du Soleil JOYÀ
Whether you have had the opportunity to see a Cirque Du Soleil show or not, we recommend that you take advantage of this great opportunity. JOYÀ, the very first Cirque du Soleil resident show in Mexico, is perfect for the entire family. JOYÀ tells the story of an alchemist and his granddaughter embarking on a quest to uncover the secrets of life. Located at Cirque du Soleil Theater at Vidanta Riviera Maya, this show will stay with you long after you have headed home! We highly recommend that you purchase tickets in advance.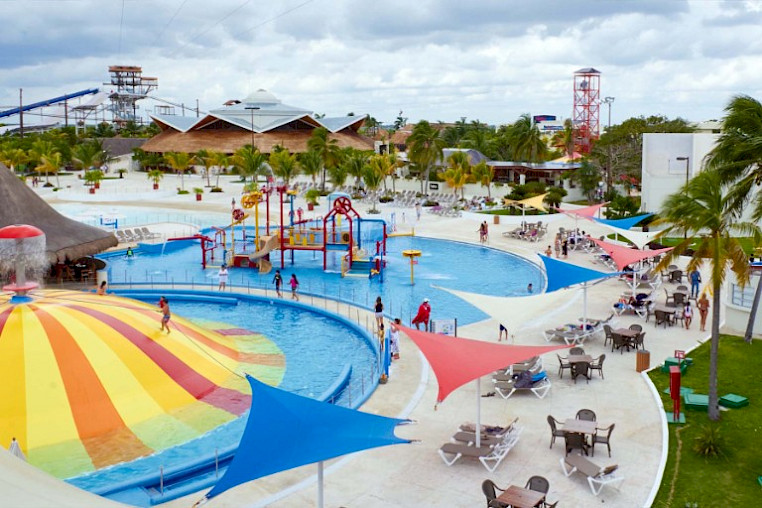 Ventura Park
This park, located toward the very entrance to the hotel zone when arriving from the airport, is another excellent option for family fun if you are looking for an "adventure." All you need is a bathing suit and sunblock, and you're on your way!
Open daily from 10:00 am to 5:30 pm; this park offers more than just a slide or two. Some of the more popular rides you can enjoy are the Kamikaze water slide, the Bubble Space Bowl, and the Wave Pool, to name just a few. You are sure to have a great day!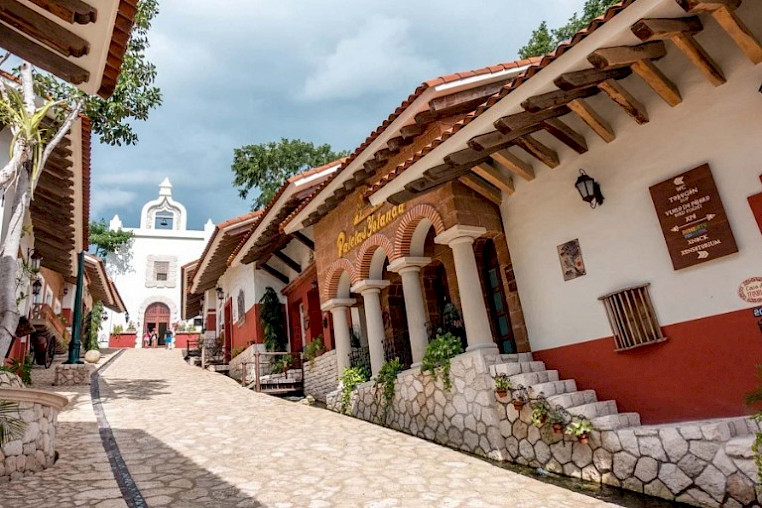 Xenses Park
In Playa del Carmen, Xenses is one of the destination's top-rated parks and a truly unique experience. You can float in the "Riverlaxing" stream and fly in the sky at "Bird Flight." Make sure you walk around the town. Walking in parts of Xenses is slightly different from back home. Enjoy a fun-filled, memorable day that kids and parents will talk about for a long time.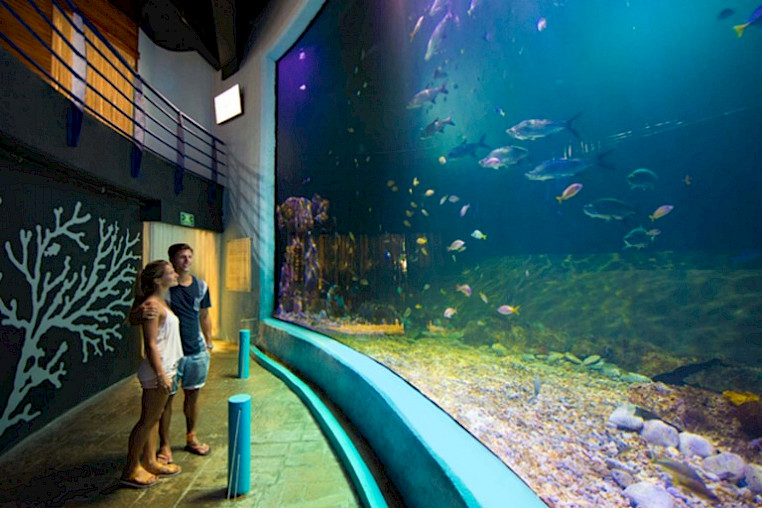 Interactive Aquarium
Lastly, we recommend visiting the Interactive Aquarium Cancun at the La Isla Plaza. This beautiful Aquarium offers Fish tanks, Contact areas, and even an Aquarium Trek where you walk underwater. Open daily from 9 am to 8 pm. It is great fun and an adventure experience.
The Cancun Interactive Aquarium obtained the "Humane Conservation™" certification. Their team guarantees the well-being and humane treatment of marine mammals.
As you can see, we have so many fun and unique things for you to do with your kids while visiting Cancun and Riviera Maya. The above is just the beginning of your adventures. See you in Cancun soon!