5 Tips To Have A Fabulous Holiday in Cancun, Mexico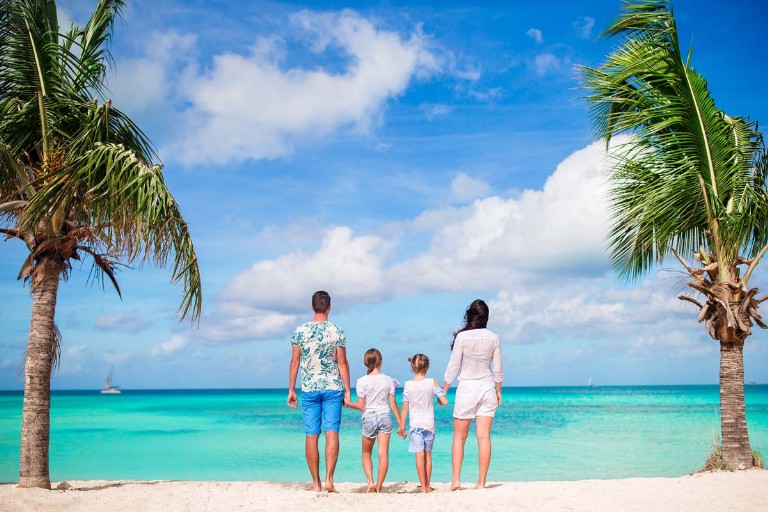 January 18, 2023
Advice For Traveling Internationally to Cancun
If you have been to Cancun or Riviera Maya before, you are probably a confident and frequent traveler looking for white sand beaches, turquoise waters, and world-class diving. Don't worry if you haven't had the chance to visit the Mexican Caribbean before, here we offer up a few tips for a smooth travel experience!
Language Barrier
If English is your first language you won't have any problems communicating in Cancun, Riviera Maya, or Tulum. The large majority of the staff in our restaurants, hotels, tours, and excursions are people that speak very fluid English. If you want to practice your Spanish while you're in our beautiful destinations, don't be shy, the Spanish-speaking staff will be happy to communicate with you in English or Spanish. They will probably even give you some helpful tips!

Phone Service
If you are going to take your cell phone with you from the United States or any other country, contact your phone provider to ensure that your phone will work in Mexico. Also, be sure to ask what it will cost you to use that phone from out of the country. Generally, there are roaming fees and you don't want to be caught off guard or have any unwanted surprises when you get home.
Currency
In Mexico, the official currency is the Mexican Peso. Whether you are traveling from the United States, Canada, Europe, or any other location, it is recommended that you change your home currency to Mexican pesos. It is common to pay a fee for the change of your currency whether you do it before your trip or once you are at the destination. Although you can get pesos from an ATM, the fee is generally quite high for the convenience of using the machine. You may prefer to use the Exchange counter at the airport or another counter once at your destination.
Securing Your Belongings
When taking a vacation, it's easy to get swept up in the fun and excitement but remember. A great rule of thumb is to ensure all your important documents and items such as wallets, passports, and even keys you might need when you get back home, are locked up in your safety deposit box. There is no need to travel with fancy jewelry or expensive objects, especially since you will be touring, beaching, eating, and drinking. Most hotels in the region have safety deposit boxes right in the room for your convenience.

What to Pack
Cancun, Riviera Maya, and Tulum are destinations that have much to offer for everyone, however, one recommendation we like to mention is to not over-pack for your trip. You never know how many "new" things you'll be bringing back from your visit that will take up a bit of space in your luggage. So if you love to hang out on the beach, some flip-flops and sandals are perfect along with a bathing suit or two. If you want to tour any of our amazing ruins in Tulum or Chichen Itza, perhaps you should bring some sneakers or hiking shoes as well as shorts, t-shirts, and a wide-brimmed hat. If you want to dance the night away, choose your shoes and clothes depending on the venue!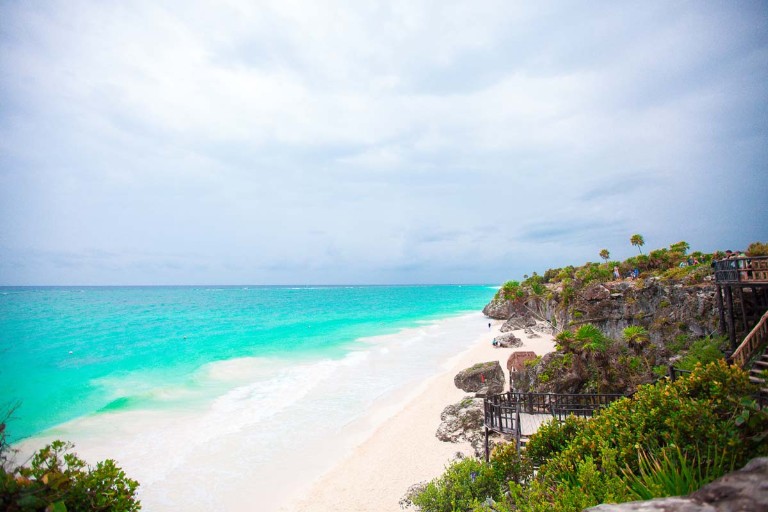 Above all, leave your worries at home and come have fun, we'll be waiting for you!