5 tips to have a fabulous Memorial Day Weekend in Cancun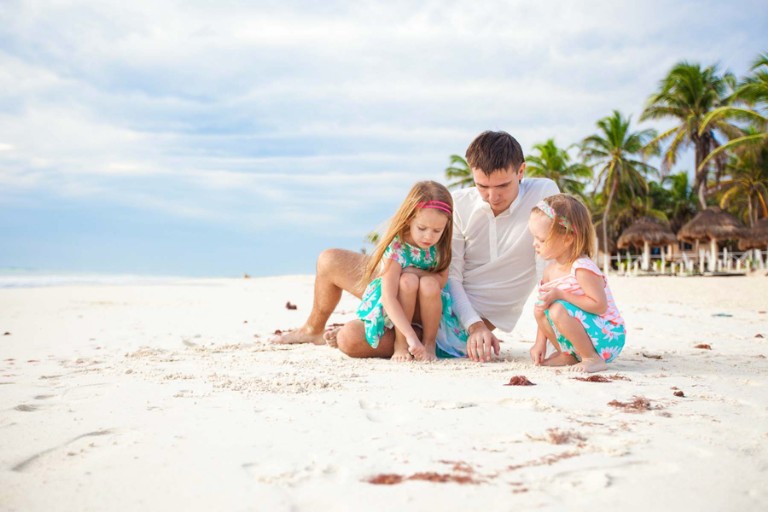 May 25, 2023
The perfect vacation with Family in Cancun for Memorial Day
With Memorial Day right around the corner, Cancun is a perfect location for your holiday getaway. With everything from white sand beaches to luxury hotels, scuba diving, and, don't forget, plenty of nightly entertainment, Cancun is the perfect place to spend this Memorial Day. Let us give you a few ideas for your visit.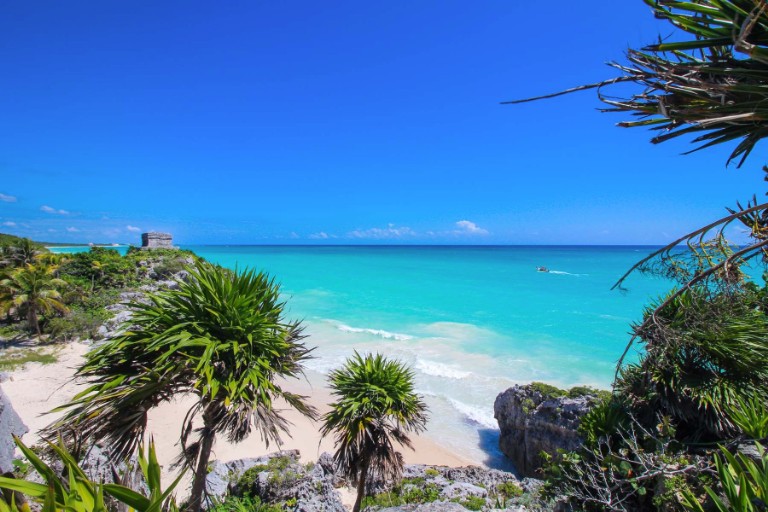 The Beach
Yes, this is pretty obvious when coming to Cancun, but if you haven't been here before, be ready for a beautiful surprise of soft, cool sand under your feet as you walk along the shoreline. Our sand stays cool throughout the day; however, the sun is powerful, so bring the necessary items to keep you and your skin safe. Always, with or without kids, we recommend the following items for your trip and a few different ideas.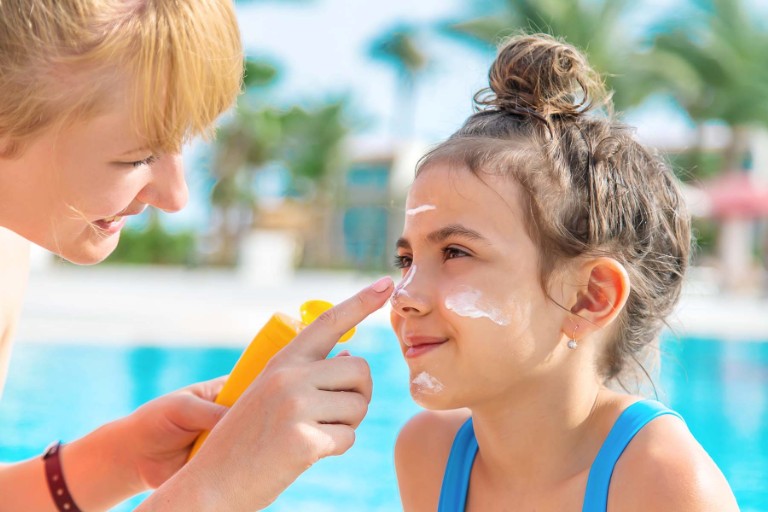 Sunscreen:
If you have a preferred brand you use at home, we recommend bringing some. Of course, you can buy sunscreen all over Cancun if you choose not to carry it in your suitcase. Apply your sunscreen frequently to ensure that you care for your skin! Remember, sunscreen isn't just for use at the beach, but even while walking around the hotel zone or any other destination, such as Chichen Itza, Tulum, or other incredible ruins you may decide to visit.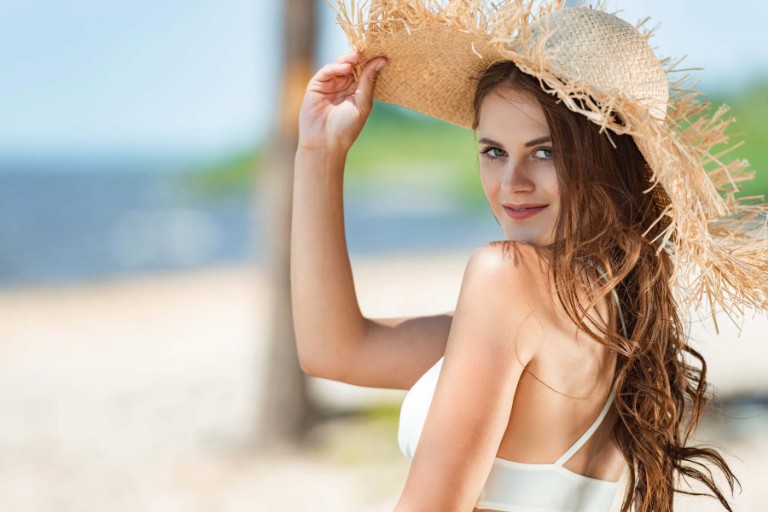 Hats for Everyone:
Another item we highly recommend is a wide-brimmed hat. It will be perfect for the beach and walking along our fantastic Cancun Hotel Zone. The sun can get quite strong during this time of the year, and a hat can keep your head cool. Of course, we also recommend the kids wear one as well!

Water:
Yep, when you're out in the sun, you should always have something available to drink. Although soda, pina coladas, and beer might sound perfect, remember to add water to your days. The sun gets quite warm, and you will want to stay as hydrated as possible.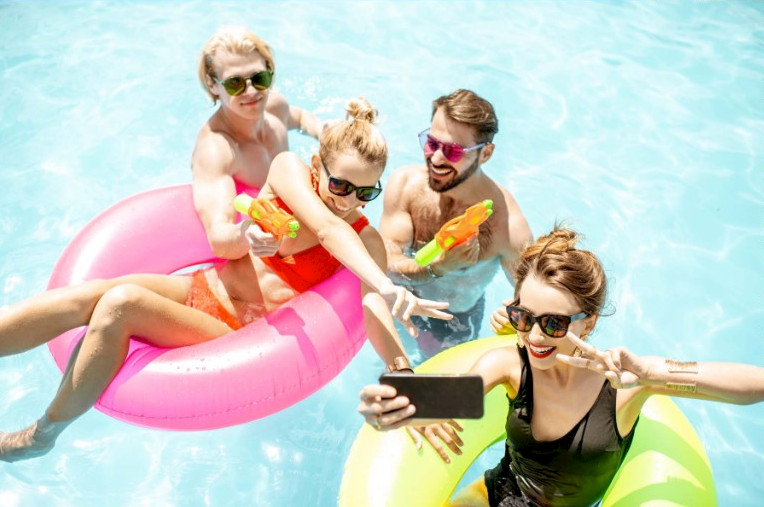 Pool Time:
The beach is always fabulous, but also pay plenty of attention to the pools. Most of the hotels in Cancun have amazing pools to lounge in, jump in, do aerobics in, and so much more!!! The majority have kiddy pool areas perfect for the little ones. Sometimes, there are even activities for the kids so parents can relax. Again sunscreen is vital to a great time!
Dining:
There are so many excellent restaurants in Cancun it's hard to decide where to eat. Most hotels in the Hotel Zone have restaurants on-site, but there is also an incredible number of fabulous restaurants all over the destination. There are all types of pricing and restaurants to choose from. You won't be disappointed. Check with the Concierge in your hotel for any recommendations!
Regardless of where you're staying and your plans, follow these tips to keep your skin safe and your vacation fun!