Are you looking for something different to eat on your visit to Cancun?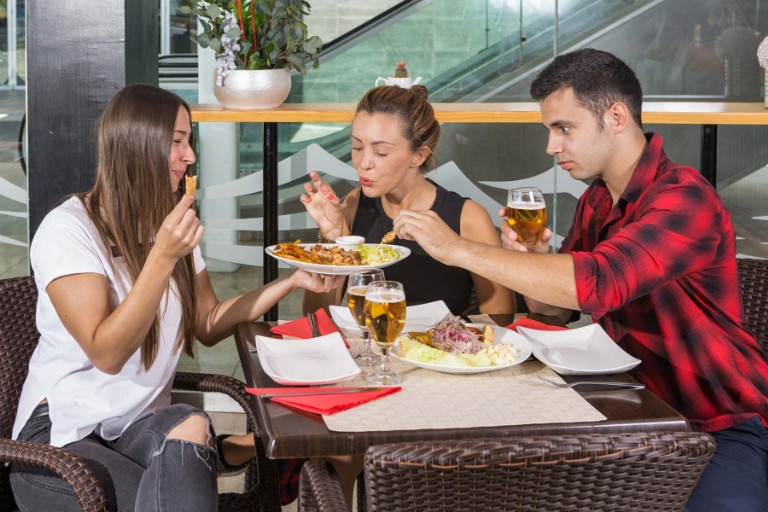 May 18, 2023
If so, here are a few long-term Cancun standouts you won't want to miss!
When we mention "Cancun," it's important to remember that besides our excellent Hotel Zone, where most people stay, there is also a fantastic Downtown that offers many different types of cuisine and dining options. Below we are giving you a glimpse into just a little of what we offer!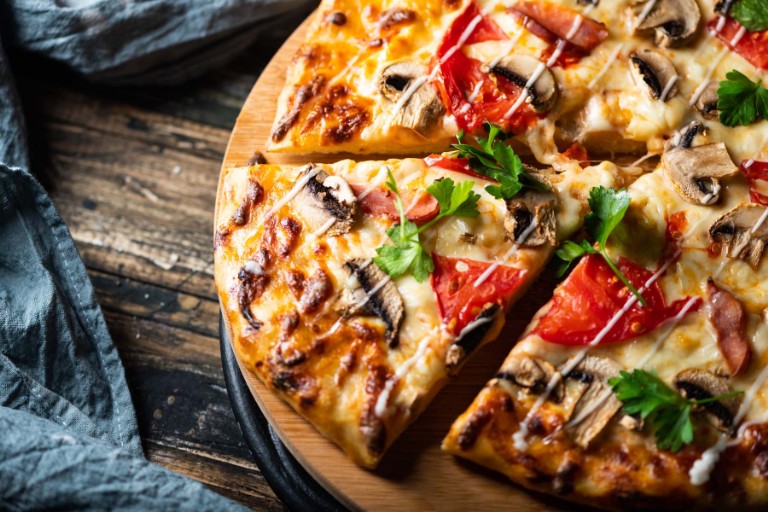 Rolandis Restaurant Bar and Pizzaria
Located right at the entrance to downtown Cancun, Rolandis has been a vital part of our destination for many decades and continues to be the "go-to" place for visitors and locals alike. With everything from soups, salads, beef and seafood dishes, homemade pasta, and especially their famously amazing pizzas cooked in their wood-burning oven, there is always something for everyone. Of course, they'd never let you leave without offering amazing gelatos, ice creams, cakes, and flans. Open daily at 1 pm, Rolandis has something for everyone in the family. Also, remember that you can also find Rolondis in Plaza Caracol in the Cancun Hotel Zone, Isla Mujeres, Cozumel, and even in Playa del Carmen.
Check out at least one of these great restaurants during your stay. Phone: 998-884-4047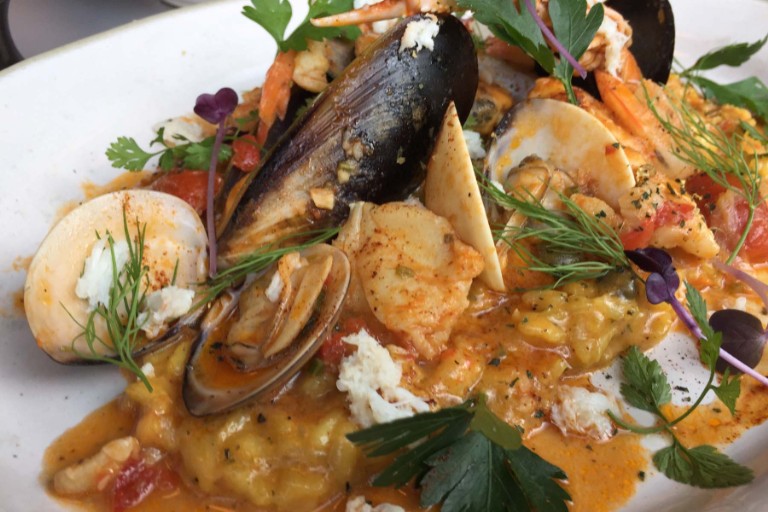 El Timon de Cancun
This is the place to visit if you enjoy seafood, fish, soups, and specialty dishes. Originally opened in 1978, this little restaurant began with just the owner and the best of his grandparent's recipes. Along with their original recipes, the Caribbean cuisine of Yucatan is also part of the flavors that keep people coming back repeatedly. With two restaurants to choose from, one in the Cancun Hotel Zone at Kilometer 9.5 and one on Avenida Chichen Itza in downtown, these two restaurants have extensive menus that include many amazing seafood dishes.
It is worth visiting at least one of their locations during your stay if you are a seafood lover! Phone: (Hotel Zone) 998- 478-4809 / (Downtown) 998-293-7301.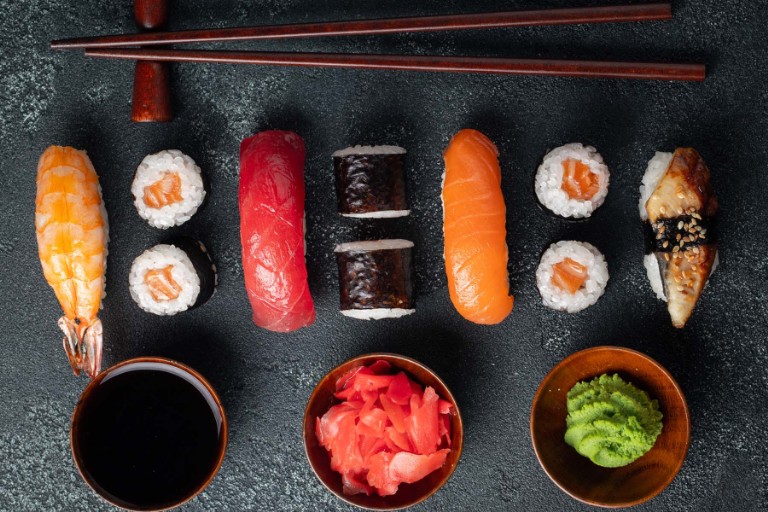 Irori
Perhaps Japanese cuisine was not necessarily the first thing on your list to eat during your Cancun experience. However, sushi is a popular favorite for visitors and locals alike in Cancun, and two favorites are Irori Cancun and Irori Huayacan Avenue. These two restaurants offer you an extensive menu of traditional Japanese cuisine, as well as a very wide selection of sushi. Along with Teppanyaki tables where the chefs prepare your food right in front of your eyes, you can also find Sashimi, Yakimeshi, Kushiagues, and much more.
Irori offers a children's menu and a wide range of sake, beer, and international drinks for grown-ups! (Avenida Tulum Oriente entering Calle Viento/1pm-9pm) 998-892-3072 / (Avenida Huayacan Mz 521-B,m SM311 1pm-10pm) 998-149-8945.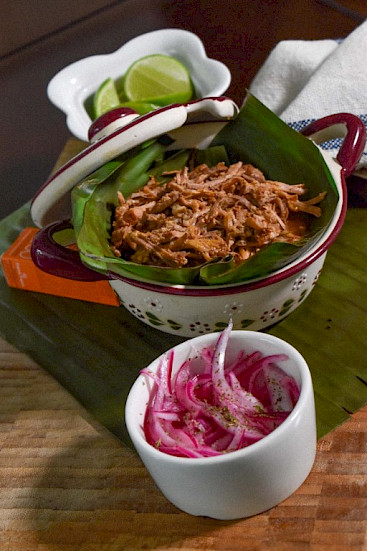 La Habichuela
You can find many excellent restaurants in Cancun; however, very few are as iconic as La Habichuela. Right near Parque de las Palapas, you will find La Habichuela, a true staple in Cancun and a favorite of newcomers and locals alike. Part of the romantic charm is getting a garden table and eating outdoors. The restaurant's decorations follow a traditional Mayan look which fits perfectly with the surrounding. The cuisine is traditional Yucatecan food with fabulous dishes like cochinita pibil, shrimp, lobster curry, and fresh fish daily.
When it comes to dining, there is something for everyone in Cancun.