Destination Weddings in Paradise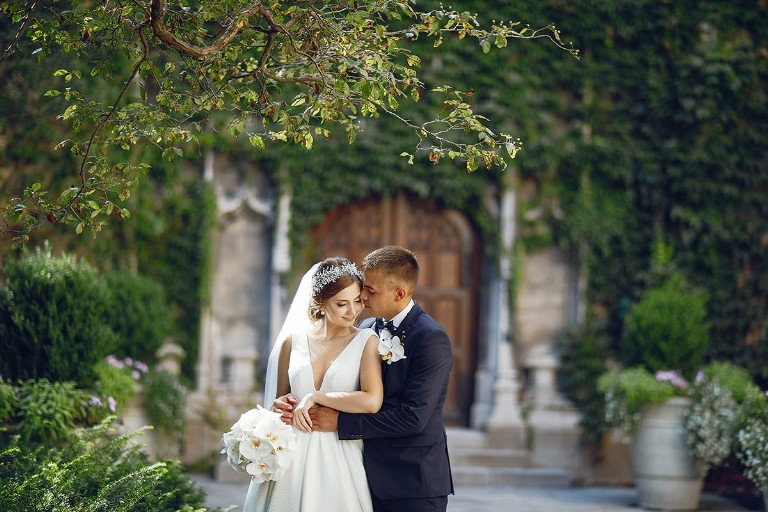 August 17, 2022
Destination Weddings in Paradise
When it comes time for the most important day of your life, the day you marry your soulmate, you want everything to be perfect. Remember "perfect" is different for each couple, so it's important to be clear on the type of wedding you would like to have. Whether it's a small, simple affair barefoot on the beach or an event for 100 people in a fancy hotel, this will be a day you will remember for a lifetime. So make sure you do it your way! Here are some ideas and tips to help you get started on your way.
The majority of people who want to tie the knot in Cancun and the surrounding areas do so mostly because they want to be married on the beach. There are many lovely beach areas where you can be married. Most hotels have amazing spaces to throw spectacular weddings that are remembered for a lifetime. Some of the things we would recommend you consider as you begin to plan your special day are:
Destination Travel
Remember, friends and family will be very eager and excited to be there on your special day but perhaps not everyone has the time or maybe even the ability to afford the international travel to do so, or perhaps they have small children at home that they aren't able to leave behind. As much as you would love to have these special people at your wedding, it's important to remember that it's important to respect the decision if someone says they can't make it. It could be for financial or personal reasons but try to avoid any hurt feelings.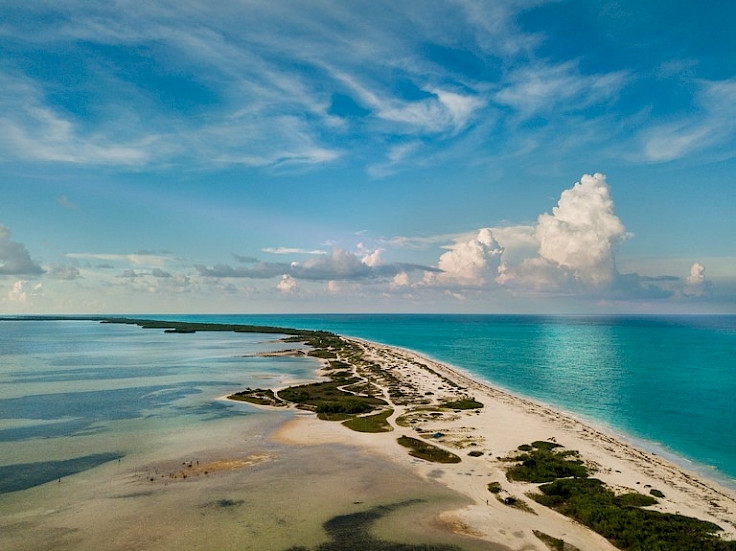 Easy Gathering
As you begin to make your list of invitees you'll find that one of the best parts of having a destination wedding is that you can plan everything for just one location. For example, the same hotel where you'll sleep may be the same place you will perhaps have a pre-wedding cocktail party the day before and it will be where the guests can enjoy the same pools and beaches. You won't have to worry about what your friends and family will do because everyone can be close together at the same hotel!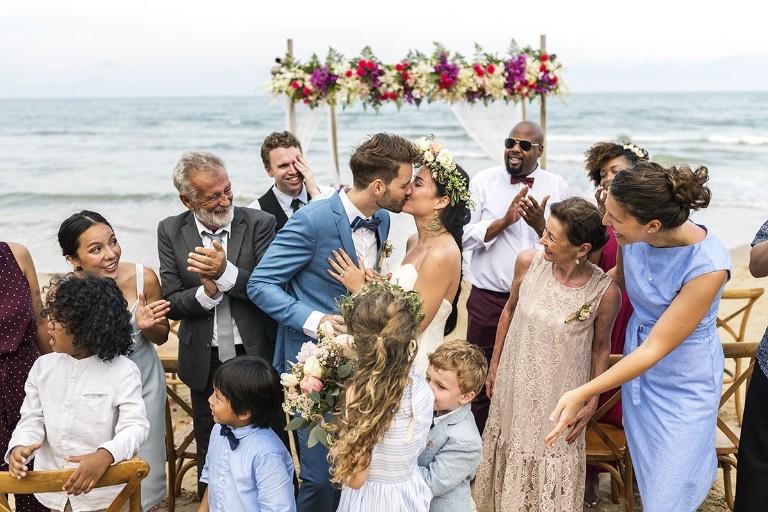 Wedding Planner
Many brides and grooms find it difficult to deal with all the planning on their own with so many options to consider. You will be very happy to know that Cancun, as well as Riviera Maya and Tulum, have very professional Wedding Planners. It is one of the most important things to consider when planning your wedding. A great wedding planner can take much of the burden off of the Bride and Groom while also providing great ideas. You must be comfortable with your Wedding Planner. You may have a few different phone calls with a planner (or more than one planner) before meeting them in person. More than likely your planner will suggest you visit the destination so that together you can see various venues and options. Beyond a shadow of a doubt, your Wedding Planner will have many great ideas for your very special day and will be in contact with you along the way helping you to plan the wedding of your dreams. Also note, that more than likely your Wedding Planner will discuss with you the difference between a "legal" wedding or a "symbolic wedding."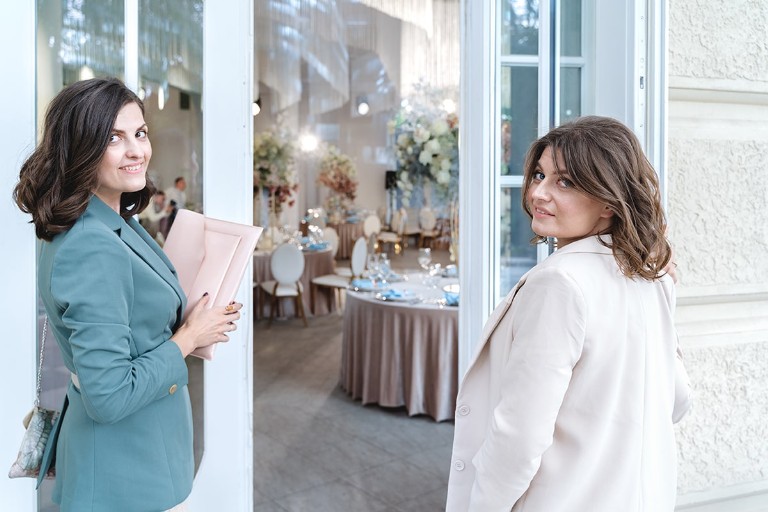 Photographer
Make sure you remember to book a photographer for your special day. The memories you make on that day will live forever in your pictures. Many very professional photographers are available to attend your wedding. You can discuss this with your Wedding Planner as it is more than likely there is already a photographer they would be considering.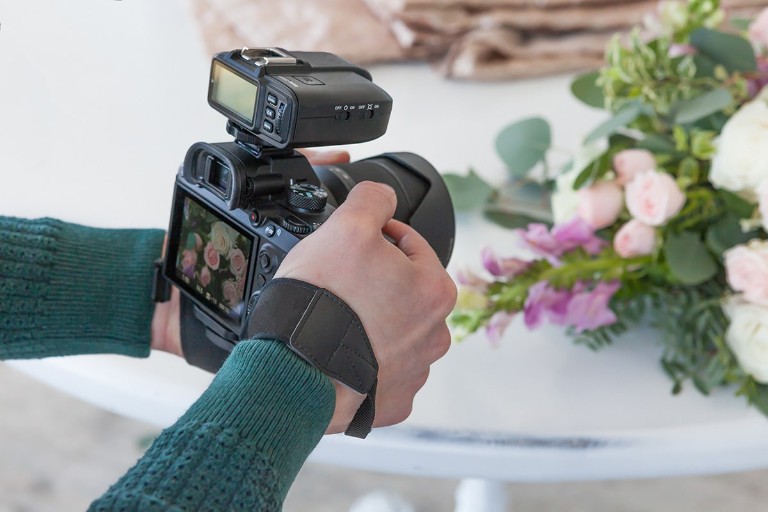 All in all, an amazing beach wedding in one of the most beautiful destinations in the world is waiting for you. Enjoy the journey and don't let the little details scare you. Rely on your Wedding Planner who knows the best way to help you get where you want to be on your special day.