Ecotourism Travel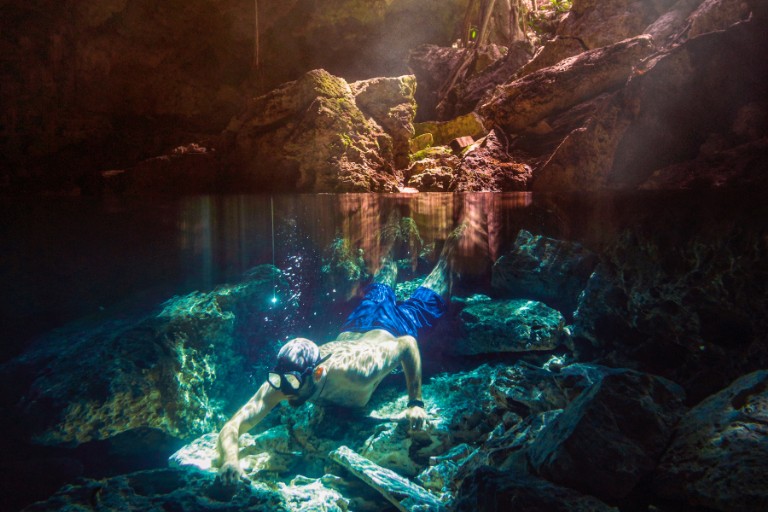 September 20, 2022
Ecotourism Travel
The first question that most people ask when talking about Ecotourism is "what is Ecotourism." There are a number of websites and blogs discussing the concept of Ecotourism, however, when we want to get the most precise information we check back with "The International Ecotourism Society" and their definition of "Ecotourism." Simply put "Ecotourism is important because it actively protects the natural world through tourism. Responsible travel to natural areas that conserves the environment sustains the well-being of the local people and involves interpretation and education."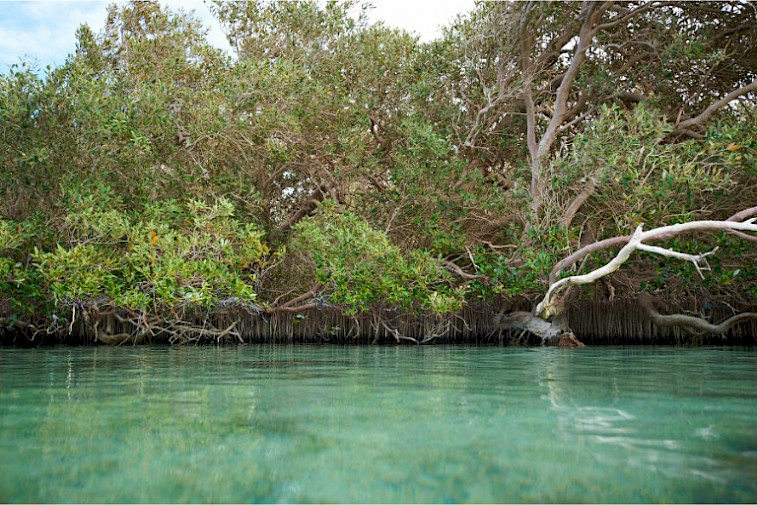 The way in which most travelers refer to this type of vacation is one where it is spent in natural environments without disturbing or damaging natural habitats. Hence, ecotourism can be regarded as an eco-friendly way to spend your vacation.
Here are a few ways you can help keep our environment clean and safe:
Avoid plastic bags and bring reusable bags with you
Avoid non-reusable straws by bringing your own
Use natural or organic sunscreen
Follow the rules that are provided to you at the locations you visit
There are many fabulous things to do from an ecotourism state of mind in Quintana Roo. We have amazing natural attractions such as the majestic coral reef, mangroves, cenotes, jungle, and more!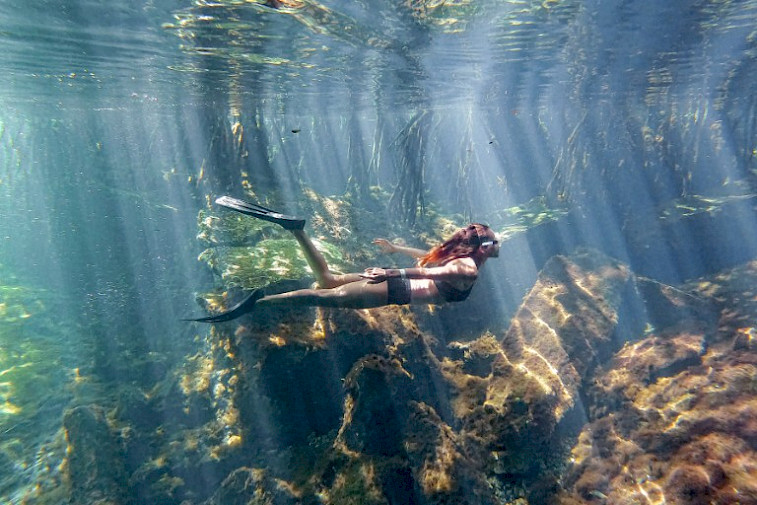 There are many activities you can start with. A visit to at least one of the following would be a great start. Choose from; Sian Ka'an Biosphere Reserve, Contoy Island, Banco Chinchorro Biosphere Reserve, Punta Cancun, and Punta Nizuc. All of these areas are protected so it is important to follow the rules when visiting them.
Depending on the time of year you can take a mind-blowing swim with the whale sharks. Take note that the season for this visit is generally from May to September. The whale sharks are gentle giants and swimming with them is a once-in-a-lifetime experience. To visit the whales you will need to visit either Isla Mujeres or Holbox Island. If this is something you hope to do, it's recommended you plan your dates accordingly.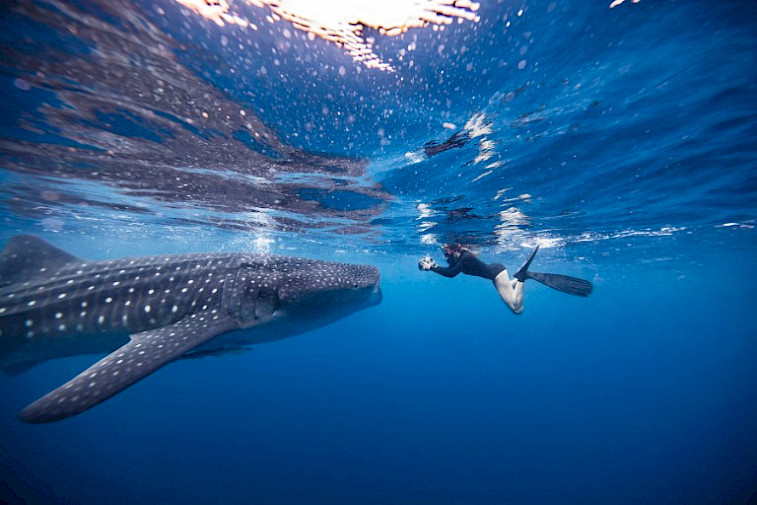 Another spectacular visit while in the Mexican Caribbean are the pristine cenotes also known in English as "water caves." These caverns are fed via the rain that filters through the limestone walls. Many people believed that these caverns were sacred places. It was understood that Gods and spirits resided in these locations after death. The beauty of the cavern's stalagmites and stalactites is undeniable.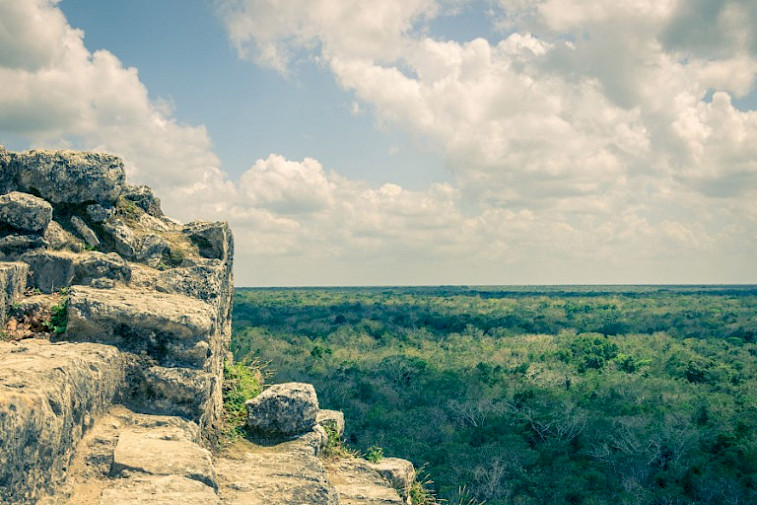 The Yucatan peninsula has one of the longest underwater cave systems in the world and the "Dos Ojos Cenote", in English knowns as the "Two-Eyed Cenote" is considered one of the 8 Most Amazing by Forbes. Originally discovered in 1986, the cenote is abundant in marine life. In addition to stalactites and stalagmites, you will find colorful fish and even some bats hanging from the cave ceilings.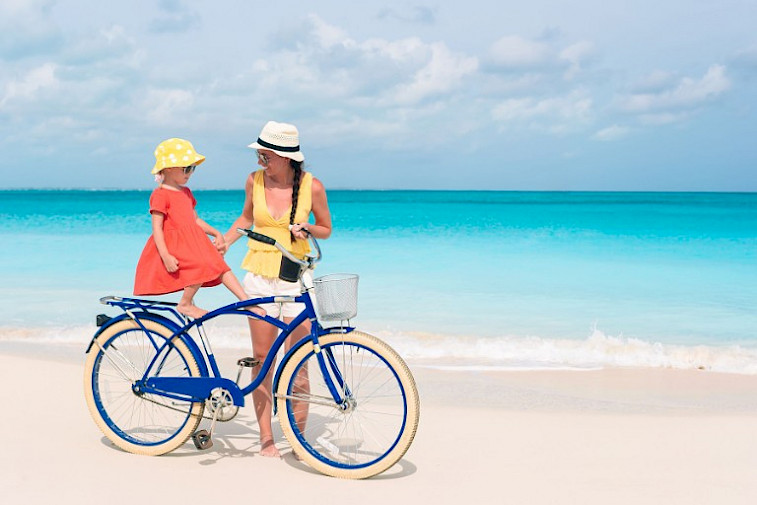 With so many wonderful things to do while still knowing you can be ecologically responsible while doing them, is the best part of traveling to the Mexican Caribbean! Enjoy!!