Enjoy the delicious flavors that the Xcaret Gastronomy Festival offers you this July 26th, 2023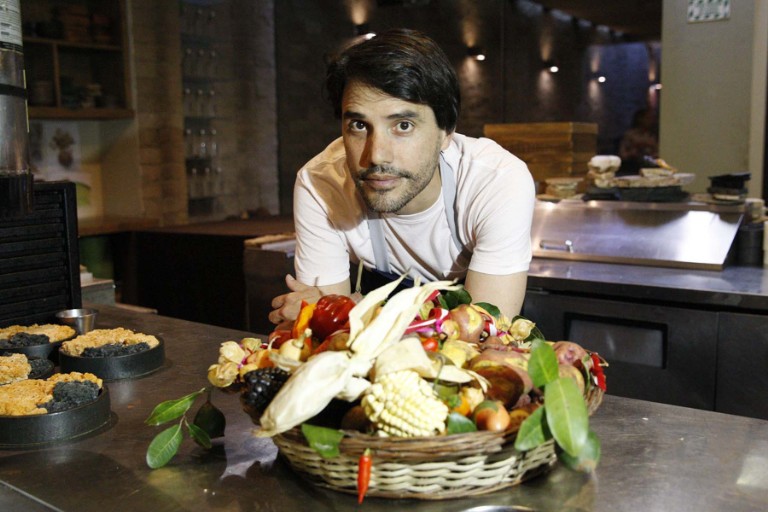 July 21, 2023
For the first time, the Riviera Maya will launch the Xcaret Gastronomic Festival from July 26 through the 30th, showcasing 15 international chefs. The festival, located at Xcaret Park, is looking to position the group as a gastronomic destination to entice its guests to take advantage of the visit of these celebrity chefs. The festival also aims to spread the gastronomic culture by offering presentations, dinners, and tastings and discussing relevant topics such as women entrepreneurs and others.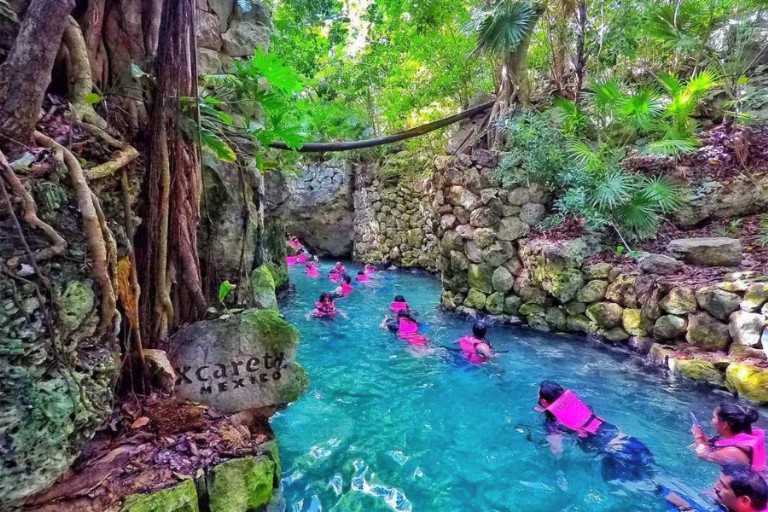 Grupo Xcaret will welcome Chef Virgilio Martinez, considered the #1 Chef by the "50 Best Restaurants" ranking. In addition, there will be leaders in the knowledge of chocolatiers, sommeliers, and mixologists.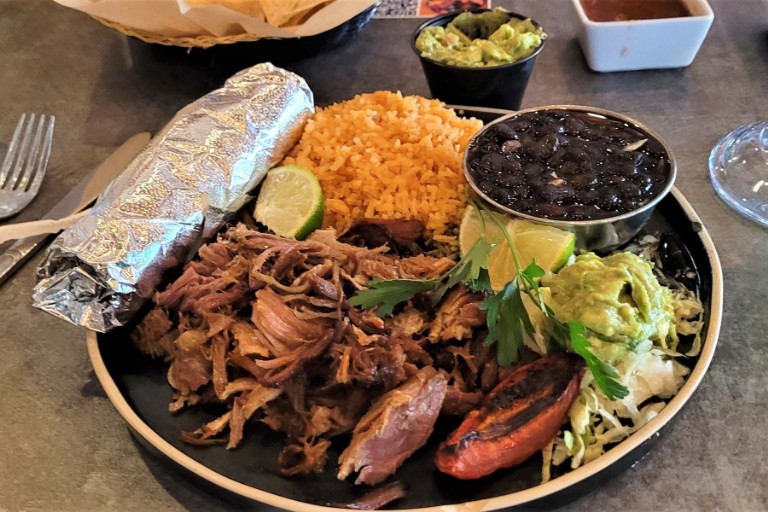 Last but not least, the master artisans and tequila masters will be visiting, discussing everything from dinners, cocktails, tequila, and mezcal, as well as all the different styles of each.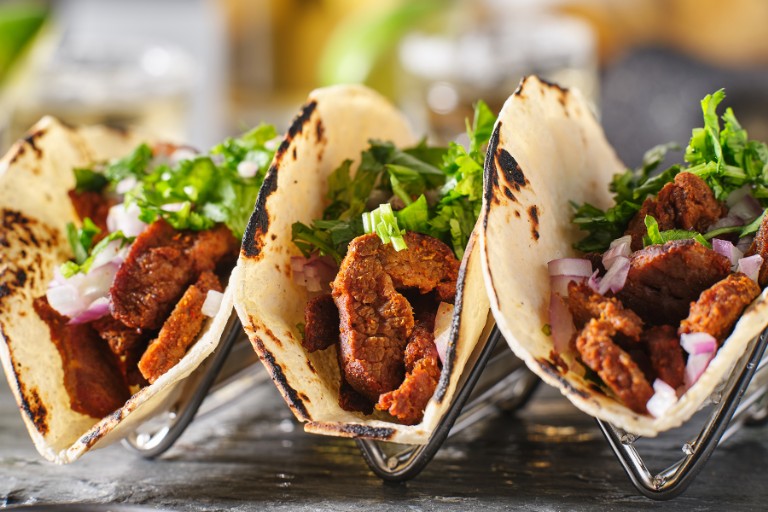 This festival is a unique opportunity to discover the incredible Mexican gastronomy and the ideas of great international chefs. The event's closing will be in Xcaret Park with the participation of Chef Janice Wong, a closing cocktail by Maycoll Calderón, and a thematic dinner, "Salon Mexico," by the Gastronomic Collective of Xcaret Hotels.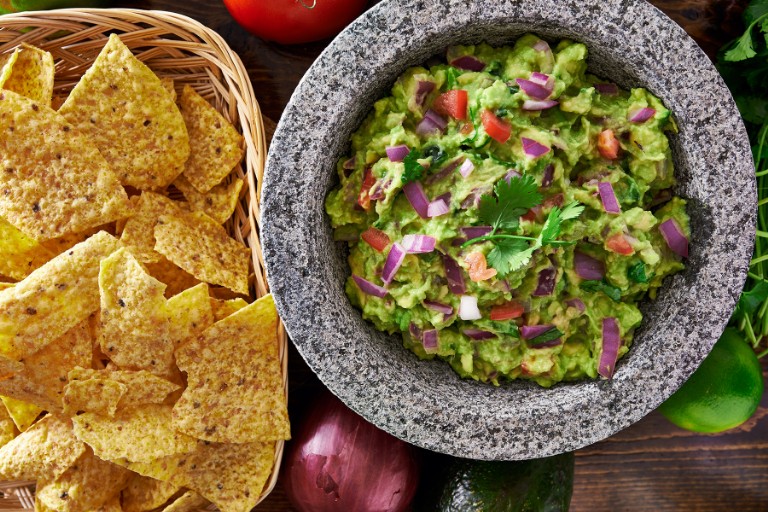 For tickets, contact Xcaret via WhatsApp at +52 1 984 179 or email at [email protected]