Exciting News Regarding Fabulous Outlet Opening in Riviera Maya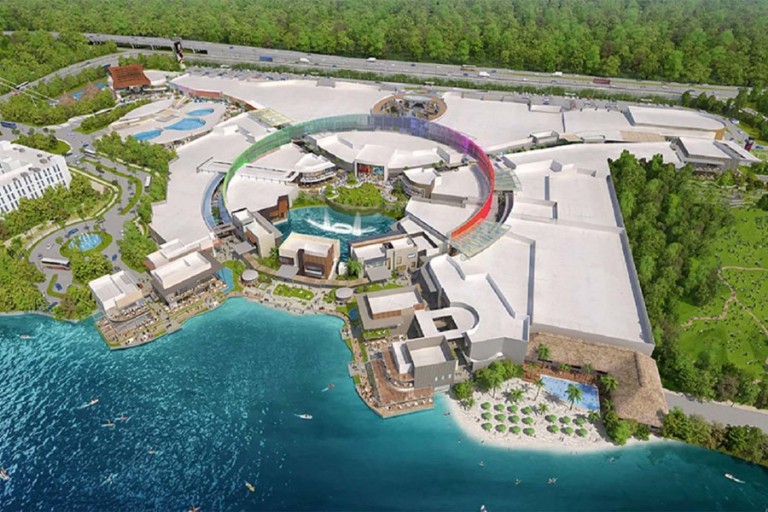 September 28, 2023
The Largest Luxury Outlet in Latin America will be in Cancun.
Get prepared to remember its name because Grand Outlet Riviera Maya is the first luxury outlet in this region, one of the largest in the world, and confirmed as the largest in Latin America. This fabulous "destination" is going to be worth the visit!
With the first phase beginning on August 31, many big names will soon be coming. Dolce & Gabbana, Zegna, Armani, Carolina Herrera and Purificación García, Bath & Body Works, Lacoste, Diesel, Levis, Crocs, Calvin Klein, Psycho Bunny and even more.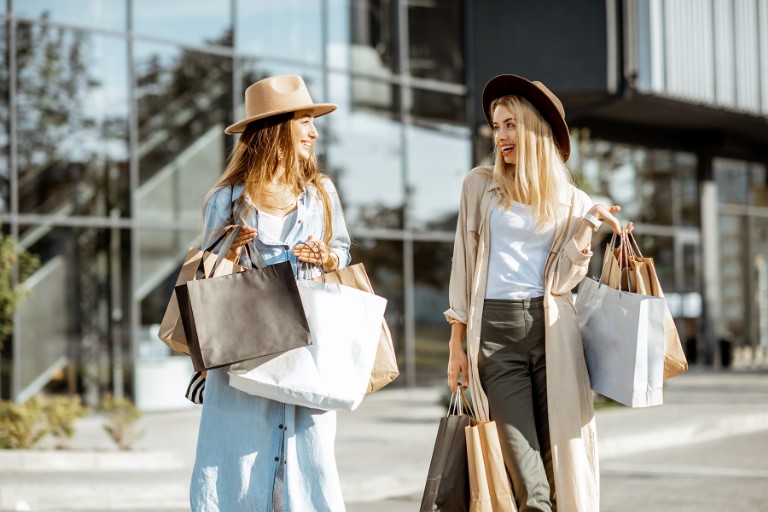 Shopping will be one of many reasons to visit the Grand Outlet of Riviera Maya. However, there will be more than just fabulous shopping. Indoor and outdoor fun will be available for kids and adults of all ages; with everything from mini-golf to batting cages and even an ice rink, there will be plenty to experience.
The director of the Canirac National Chamber of the Restaurant and Seasoned Food Industry, Julio Villarreal, noted that at least 25 nationally, locally, and internationally recognized restaurants are expected to open.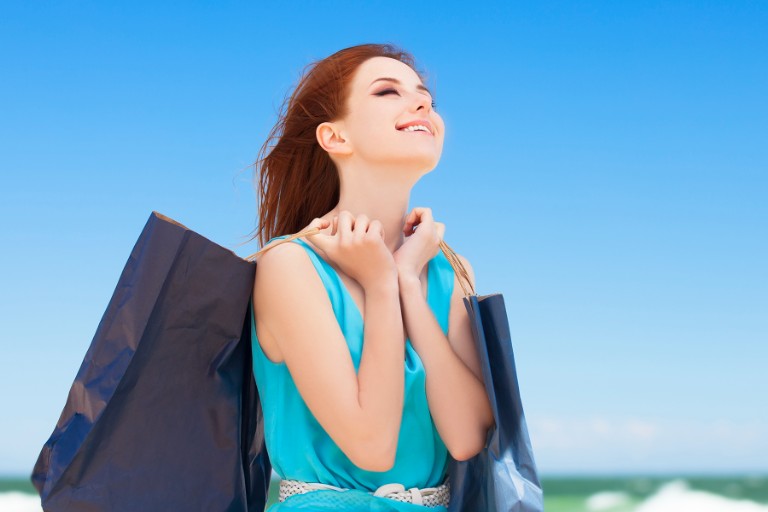 This fantastic new experience will be perfect for Cancun and the Riviera Maya!