Fabulous Honeymoons in Paradise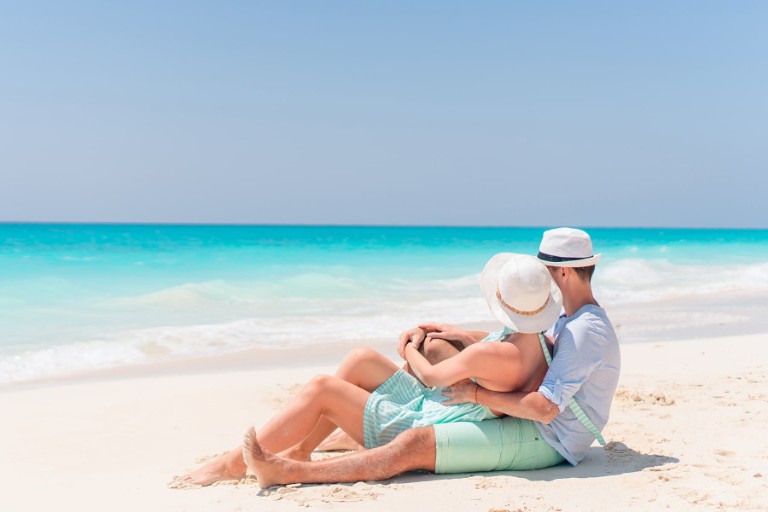 September 13, 2022
Fabulous Honeymoons in Paradise
Getting married is one of the most exciting and memorable times of your life. However, between the guest list, the location, the food, the musicians and any other array of issues you and your other half will be taking care of, it can also be stressful and chaotic. What better way to wind down after your wedding than with a fabulous Honeymoon in Mexico!!!!!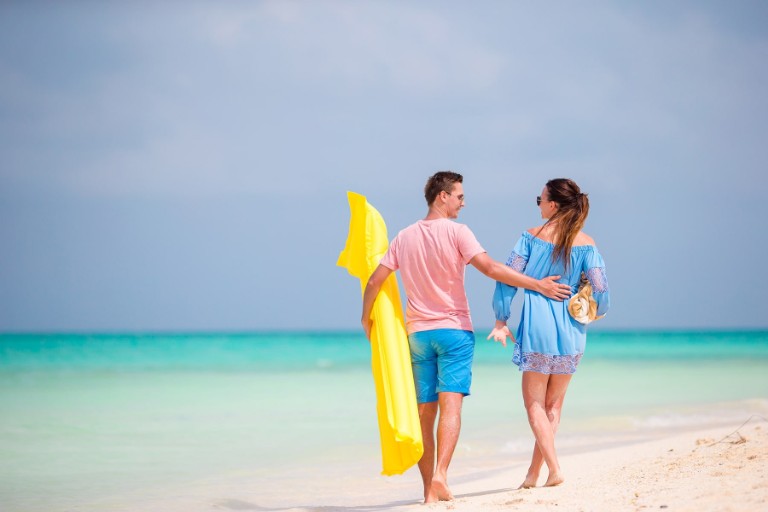 Cancun, Playa del Carmen, and Tulum are some of the most requested destinations when searching for a fabulous Honeymoon experience. With warm breezes, turquoise waters, and warm sandy beaches, these locations are a must when considering where to stay for your Honeymoon. There are a number of things you will need to consider and below is a list to get you started!
Flights
Once your wedding date is confirmed, start looking for flights! Generally, the earlier you book your flights the better your rates will be. The truth is that the pandemic through all of us for a loop but things are pretty much back to normal now and booking flights early has always been the best way to get the best rates!
Lodging
Back in the day, there would be no doubt you would be booking yourself into a hotel. However, in today's world, there are a plethora of options for your honeymoon stay.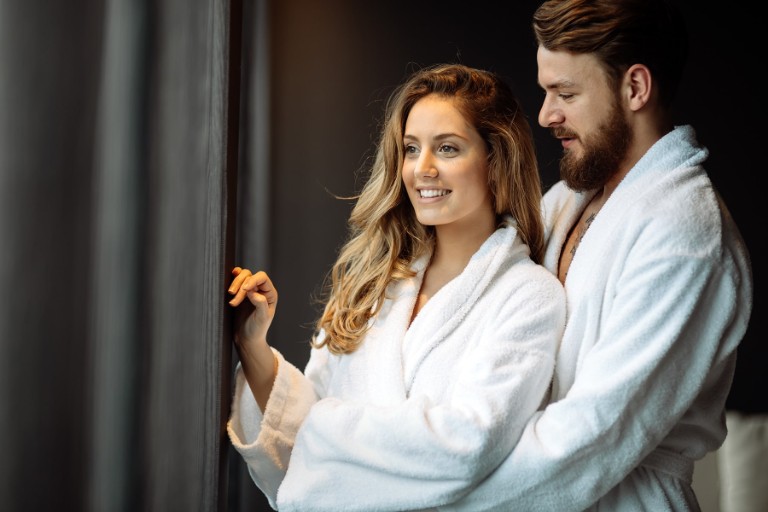 You can find hotels in Cancun, Playa del Carmen, and Tulum that are specifically for Honeymooners. In these hotels, you won't find small children or large groups. These properties are made for honeymoon couples!
Another option you could choose would be to stay at an Airbnb, especially if you'd rather have a little place all for yourselves and maybe eat in some days. Although you can find Airbnbs downtown you can also find them in the hotel zone. Many are on the beach in condominiums or apartment complexes and have lovely views.
If you and your partner are adventurous, you may choose to stay in some cabañas in Tulum. In Tulum, you can find cabañas from the most rustic to the most fabulous. However, don't fret, if you aren't looking for cabañas, Tulum has many lovely hotels for you to choose from.
Regardless of where you stay and how you prefer your lodging to be, the beautiful beaches and the amazing views day and night will captivate you!
Things to Do
Day Time! All of these different travel spots are filled with fun things to do. Maybe you want to stay on the beach all day but maybe not! Cancun, Playa del Carmen, and Tulum all have wonderful shopping and sightseeing. During the day there are tours and excursions you might want to take part in. When in Cancun, maybe a visit to the ruins or perhaps a catamaran over to Isla Mujeres would be fun during your stay. If you're staying in Playa del Carmen you could hop the ferry over to Cozumel to walk around and shop. If you're in Tulum a visit to the ruins is almost obligatory but there are also lovely lazy spots to put down your towel and soak up the sun.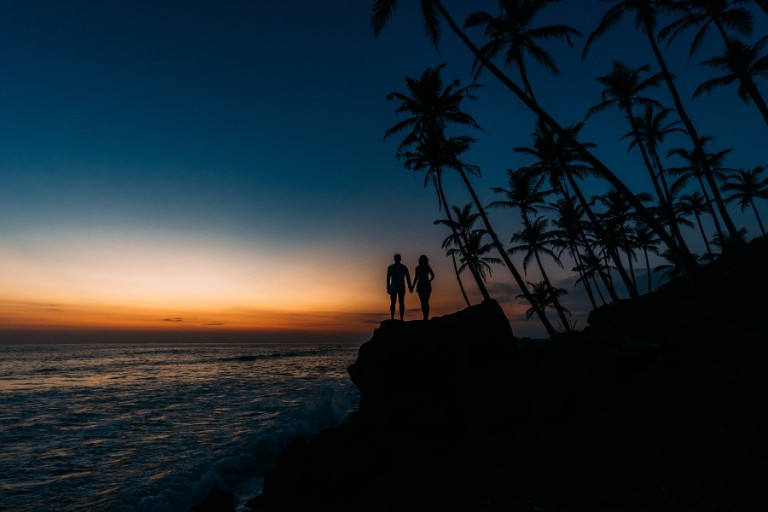 Night Time! Let's not forget to mention the nightlife! In all of these locations, there are a number of nightclubs in the evening for dancing and entertainment as well as many cozy restaurants to have a romantic dinner. Sometimes just sitting outside in the evening watching the moon in the sky and hearing the waves crashing against the sand is more than enough activity for the evening.