First Time Visiting Cancun?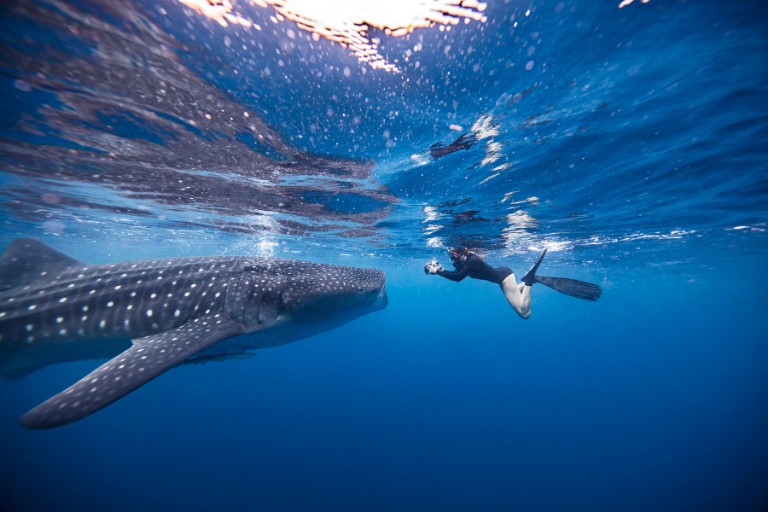 February 23, 2023
First Time Visiting Cancun?
We have tips and ideas to get you started!
The fabulous Mexican Caribbean has so much to offer regardless of where you stay. Cancun, Riviera Maya, and Tulum have something for everyone when they visit! Get ready to be amazed when you visit our breathtaking destinations and deep blue waters.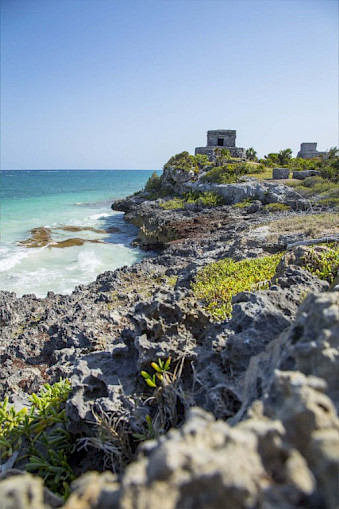 OUR BEACHES
We are pretty sure you are planning to spend time on the beach during your visit. Our white sand beaches are indeed the gems of our destinations. Whether you stay in Cancun, Puerto Morelos, Playa del Carmen, or anywhere along the Riviera Maya, we are sure you will not be disappointed. There are many options for lodging such as hotels, bungalows, cabins, and more. Plan for optimum sun and sand time, making sure you remember to bring sunscreen!!!!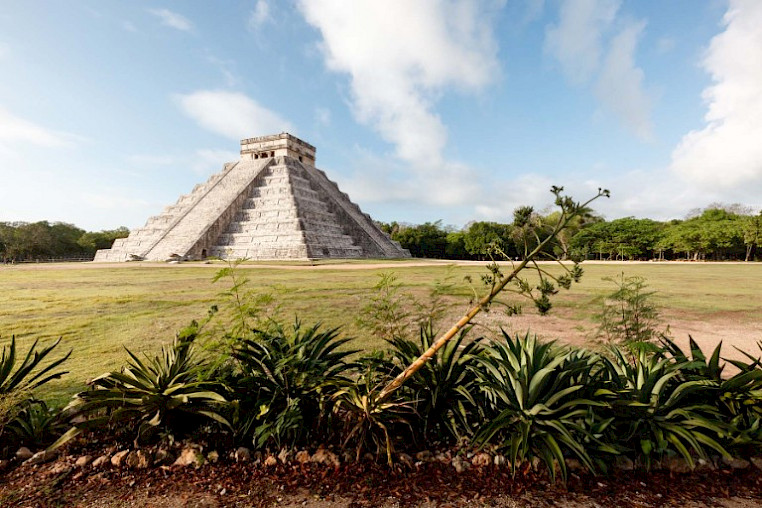 OUR CULTURE
You may not immediately think of "culture" when you plan a trip with sandy white beaches and luxury hotels, however, Cancun can be your first of several stops to learn about and visit our exciting ancient Maya history and their ruins. The Mayan world is very interesting and you can begin your adventure by stopping at the Museo Maya (Mayan Museum) at the kilometer 16.5 mark in the Cancun hotel zone. The cost in US dollars is approximately $5.00. This museum is a great place to learn about the culture and info of the Mayan Civilization. In addition, there is a small archeological site behind the museum called San Miguelito. Another way to feed your curiosity about the Mayan culture is to visit the ruins of "El Rey" located in front of Playa Delfines also in the Cancun hotel zone. You can find far larger sites if you decide to travel to Tulum, Chichen Itza, Ek Balam, or Coba. It's easy to set up a tour by bus and leave the driving to the professional!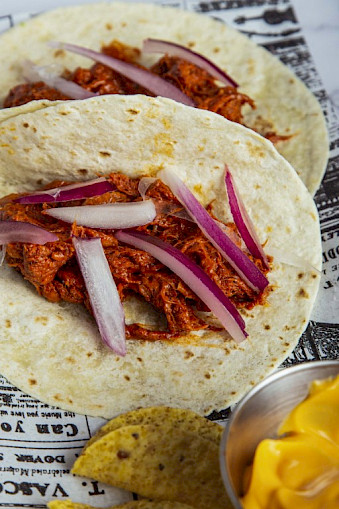 OUR FOOD
Someone once asked me if they should drink the water or eat the food while in Cancun. The answer is YES YES YES!!! As far as the water goes, you can get bottled water everywhere you go and it is highly recommended that you stay hydrated especially when doing a lot of walking in the hot weather. When it comes to food, you will find that we have an amazing array of local cuisine, out-of-this-world specialty restaurants, steak houses, and mind-blowing taco joints. Try it all! Mexican cuisine is quite diverse and not all about tacos (although we love them). If you aren't an adventurous eater, it's not a problem, you can find all your favorites from pizzas to hamburgers in all our destinations.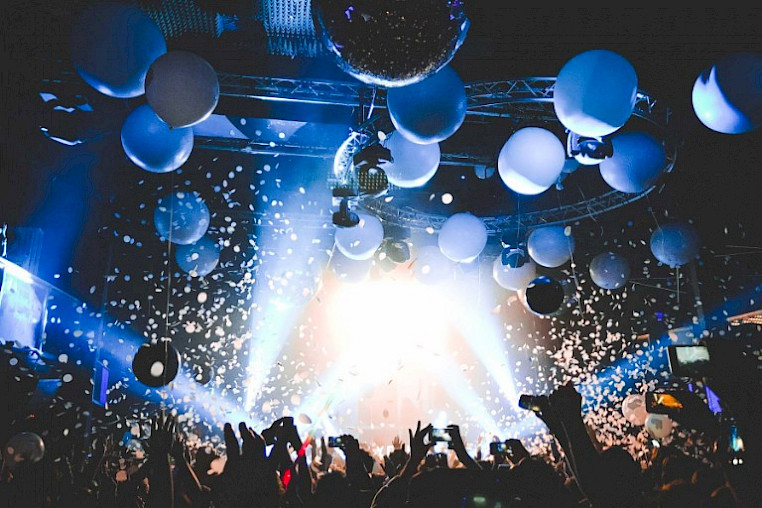 OUR NIGHTLIFE
When visiting Cancun there is always something to do, but we have epic Nightlife! You may have heard of some of our clubs like Coco Bongo, Mandala, The City, Señor Frogs, Barezzito at Puerto Cancun, and so many more, you won't know where to go first. Our nightlife has been famous for decades for a good reason, so, dance the night away with your friends and have a great time. Here are a few simple ideas we recommend when going out to party; we recommend you not wear a lot of fancy or expensive jewelry at the clubs; keep your drink with you but if you lose it, order a fresh one, and last but not least, have a great time!