Have you visited Downtown Cancun?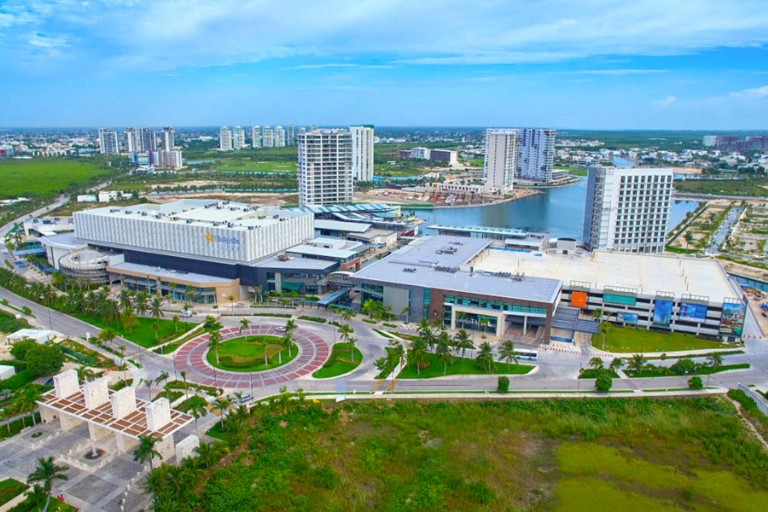 June 8, 2023
Let us give you some ideas for what you can find in Downtown!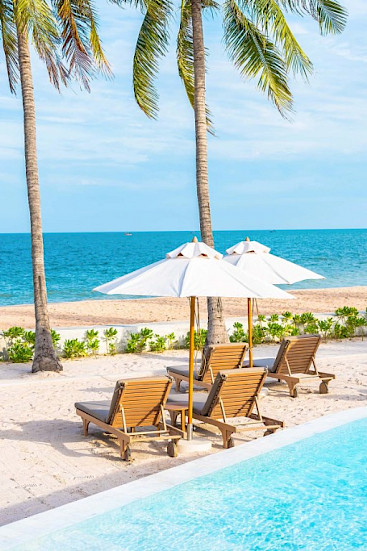 Staying in our incredible Cancun Hotel Zone is an excellent way to spend your days. Between beaches, restaurants, nightclubs, and more, there are many things to do in the Hotel Zone.
However, have you visited Downtown Cancun? There are also many things to see or do; here are some recommendations for when you want to get out and about Downtown.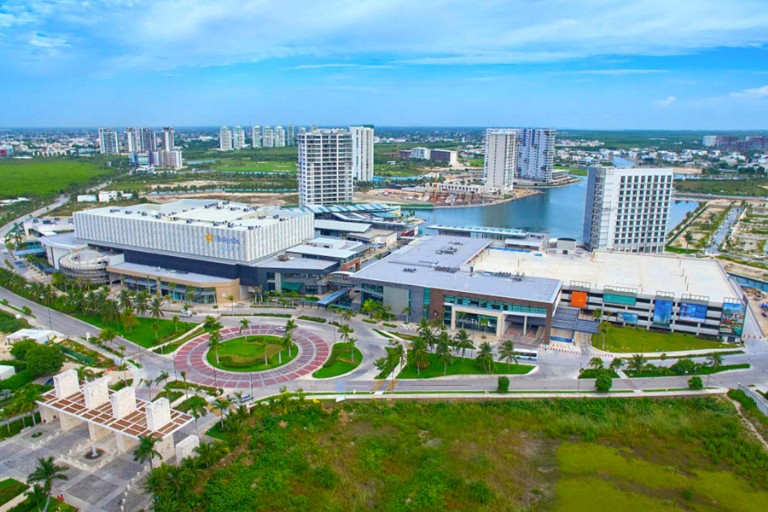 Marina Puerto Cancun
This lovely shopping plaza has it all! Located right on the edge of our Hotel Zone before you hit Downtown, this mall has fabulous shopping, incredible movie theaters (including an IMAX theatre), and many restaurants, from takeaway to fancy sit-down meals at lovely restaurants. Puerto Cancun is a great place to visit when you are in Cancun.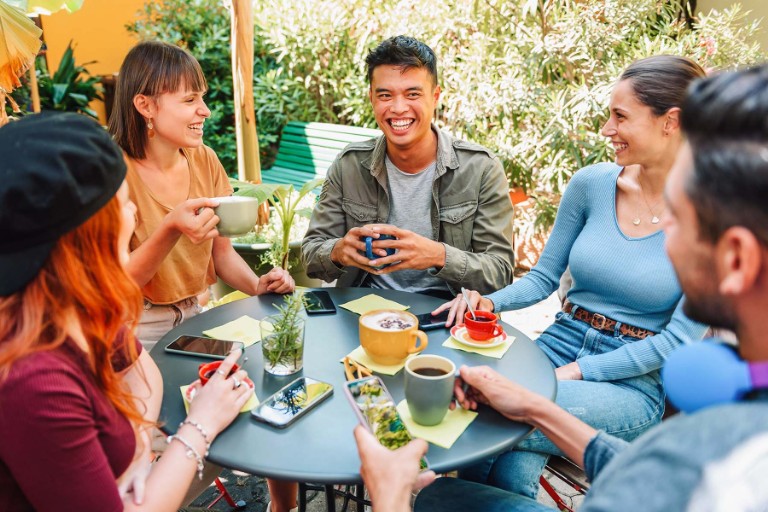 Cafes and More
Our Downtown area has a lot of lovely places to stop and grab a coffee, have breakfast, lunch, or dinner, and/or some pastries while you're in town. While walking around the city, you should stop at one of these places. A local favorite is Cafe Antoinette on Xpuhil Street. Another great option, especially for "pan dulce," is LUED Pastelería de Autor. You won't be disappointed. Both do breakfast, lunch, and dinner. You won't be disappointed!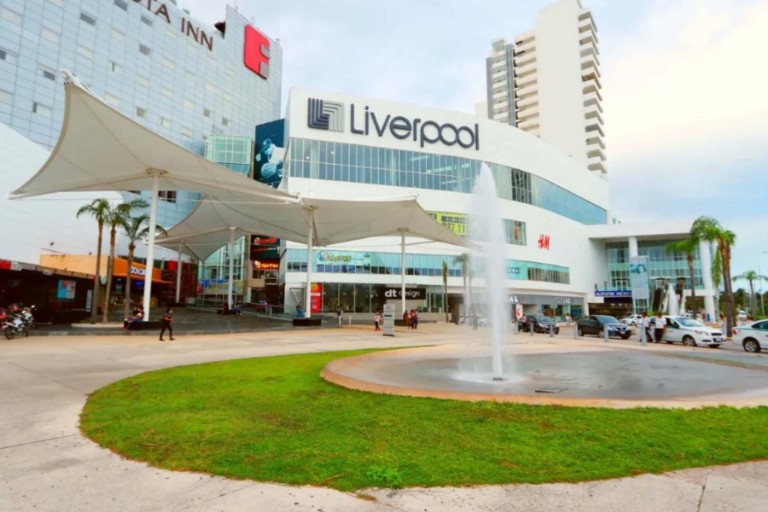 Plaza las Americas
This is another excellent shopping option in downtown Cancun. This mall has multiple movie theaters, indoor and outdoor restaurants, and well-known stores such as Liverpool and Sears. Remember to stop in the mall for the unique ice cream options!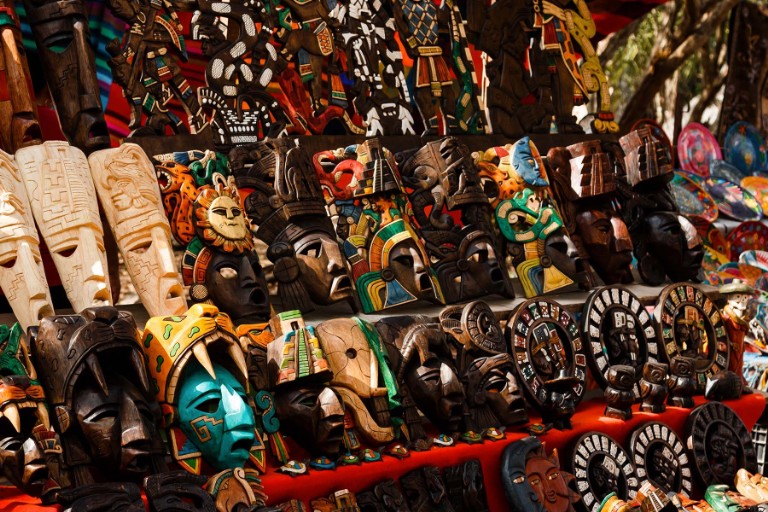 Mercado 28
This typical Mexican market is located at Xel-ha Mz 13 and offers local fruits, vegetables, meats, and many other items. However, if you are interested in something different than cooking for yourself, they also have food stands at the market. You can find various shopping stands in the same neck of the woods selling jewelry, t-shirts, and other items. It's an exciting place to stop by if you've never been to a local market in Mexico!
There are so many things to see and do in Cancun, it's hard to decide where to begin, but this is a great place to start on your Downtown Cancun adventure!