Is December a good month to go to Cancun?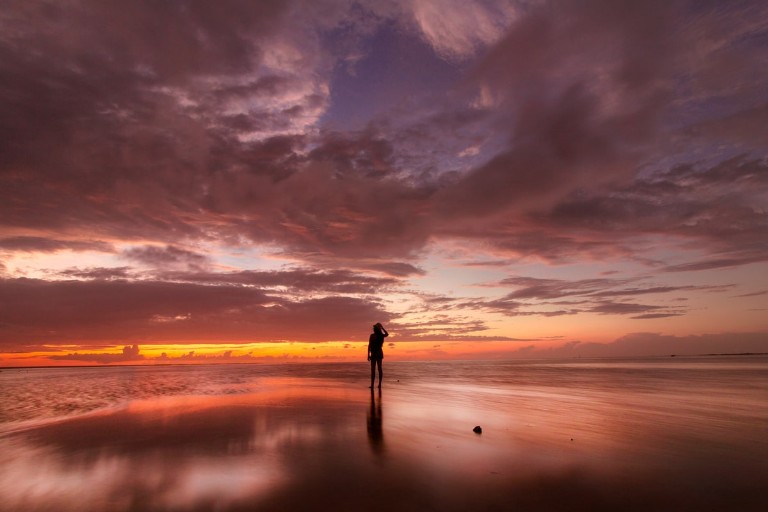 November 29, 2022
Is December a good month to go to Cancun?
Here are a few "don't miss" ideas!
No matter whether you celebrate the upcoming holidays or not, this time of the year is a wonderful time to be in Cancun, Playa del Carmen, and Tulum. In addition to our sandy white beaches and great nightlife, the season also brings many other things to see and do.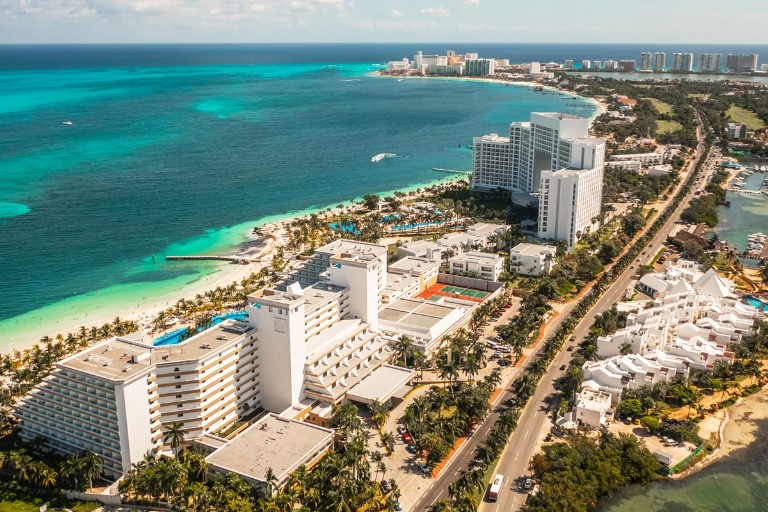 During these days, almost all of the hotels in the area will be adorned with lights and decorations which makes it a wonderful time to walk in the evening through the Cancun Hotel Zone to see all of the breathtaking decorations. Regardless of the time of the year, we always suggest you take your camera with you to grab some pictures while on vacation, but in December the hotels really outdo themselves with decorations so make sure you bring that camera if you want to take pictures! If you're staying in Playa del Carmen or Tulum, you can also expect most of the hotels will have trimmed their trees and lobbies as well.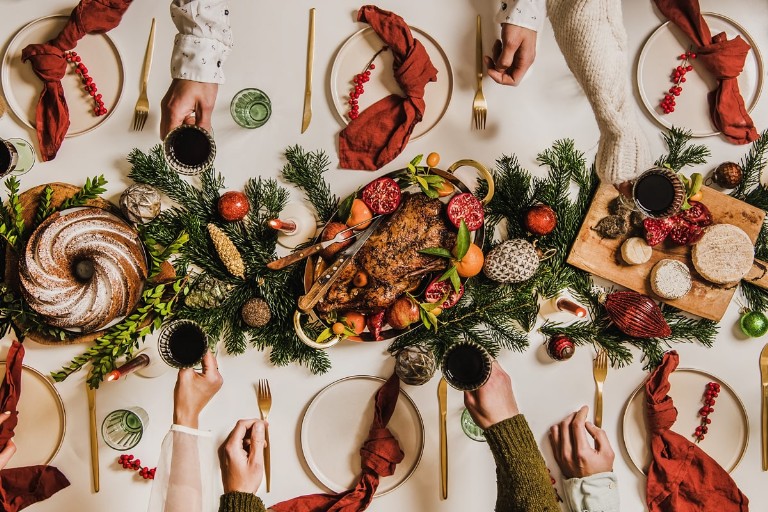 Another reason to enjoy this time of the year is the food! Mexican food is fantastic all year round but there are a few holiday specialties that might make take you by surprise. A few suggestions during these days would be Ponche Navideño, which is a wonderful punch filled with fruit and amazing flavors. It's generally served heated up and is perfect to drink on a cool evening. The traditional meals of Pozole, Bacalao, and Tamales are always able to be found as well. Don't forget that we have an amazing array of restaurants throughout the hotel zone as well as Downtown Cancun. There is something for everyone when it comes to dining in Cancun.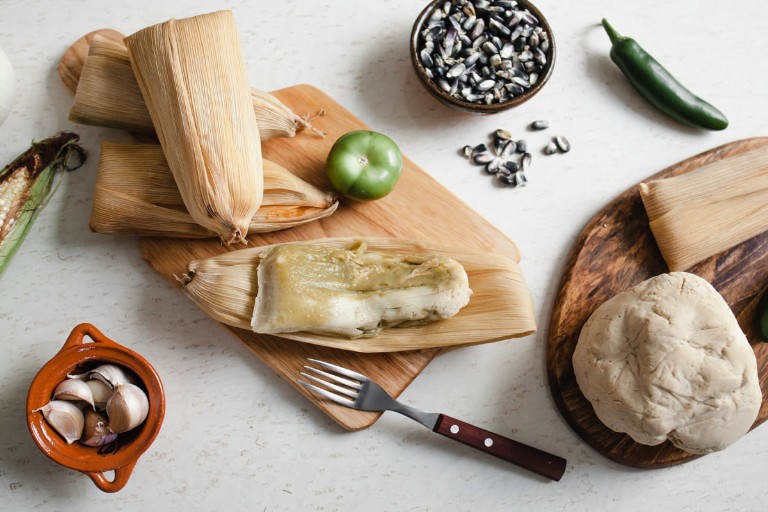 When traveling to a great destination, it's always fun to visit some impressive Shopping Malls. There are many offerings at the holidays and probably a few things you wouldn't be able to get at home. Right at the start of downtown Cancun is the newest of our malls, Puerto Cancun Marina Town Center. Along with amazing shopping, they also have a movie theater,an IMAX theater, and an amazing Food Court! Another great option is located at Punta Cancun. Located in the heart of the hotel zone, Punta Cancun has many restaurants, bars, and shopping all located in one area! It's a great place to pick up souvenirs such as jewelry, T-shirts, and other gifts for friends back home! Last, but surely not least is the La Isla Shopping Village which offers an array of shopping options as well as restaurants if you want to grab a bite to eat, grab an ice cream, or have a more elegant meal. There is something for everyone!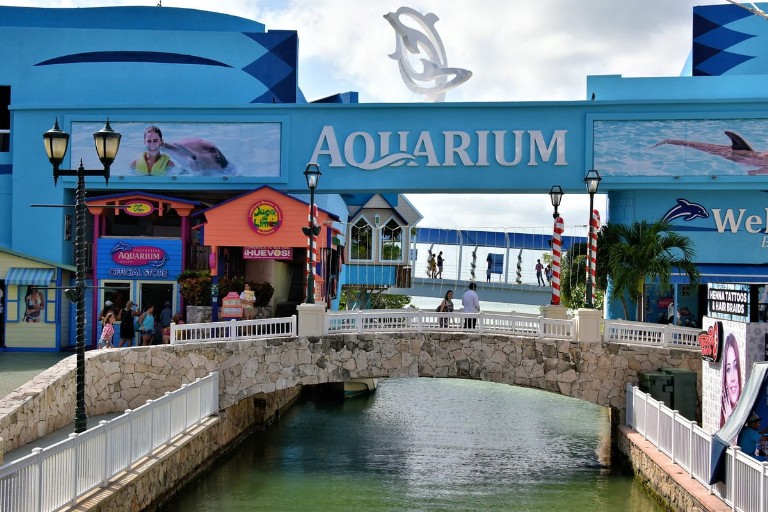 Another recommendation we would make is to make sure you have your transportation from the Cancun Airport to your hotel pre-arranged! This will help you get out of the airport and on the road to your hotel much faster! We recommend Cancun Shuttle for all your transportation needs!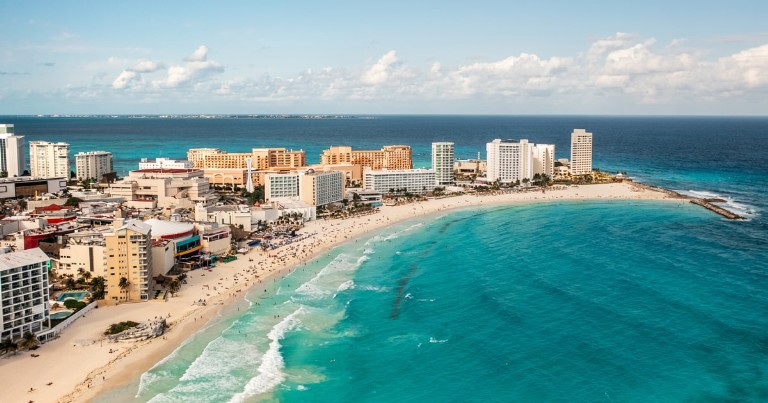 As you plan your trip to Cancun, Playa del Carmen, or Tulum, keep in mind that although it's winter, the sun can be strong! Wear your sunscreen, carry your sunglasses, and maybe even wear a wide-brimmed hat. All of these tips are surefire ways to enjoy every minute of your vacation to our beautiful destinations! We look forward to seeing you in December or whenever you are ready to visit!