Off the Beaten Path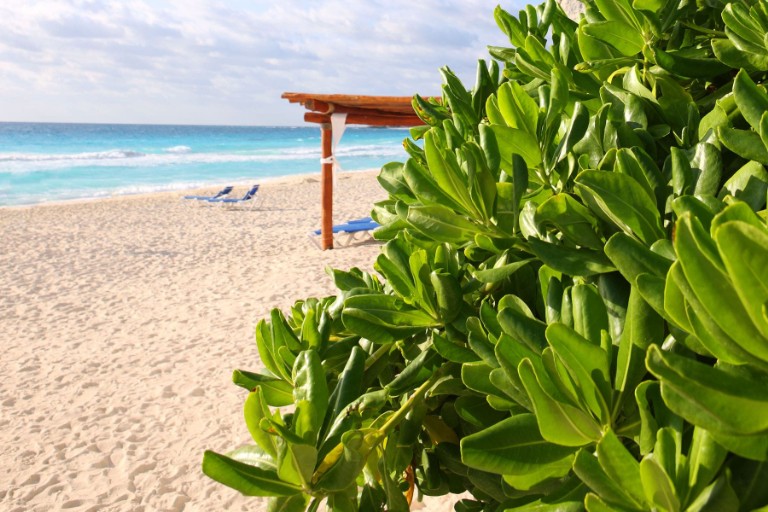 October 18, 2022
Off the Beaten Path
When traveling to Cancun for your vacation, we know that one of your main objectives is to catch some sun and have some fun. However, there are some "off the beaten path" things that you may not be aware of and maybe you'll get some time to check them out.
Starting with a visit to downtown Cancun is always the best way to begin. From the Hotel Zone, you can take the Ruta (route) #1 or #2 to get into the downtown area. There are bus stops all through the Hotel Zone if you aren't planning to head that far downtown. You can also take a taxi from the lobby of your hotel if you prefer a quicker ride without stops.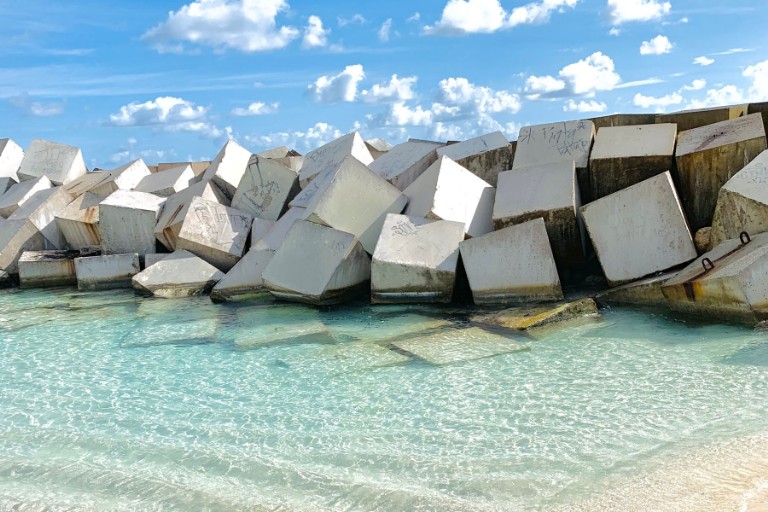 You'll notice when you are downtown that the city is not built like the grids that many of us have in the U.S. or other countries. The downtown revolves around what is called a "Manzana" or Apple in English. At times it makes it a little confusing, however, you quickly come accustomed to it.
Market 28
This market has been in Cancun for over 30 years and is a staple downtown. Over time it has grown and changed. Plaza San Miguel is adjacent to the Market (some might say it is part of the Market.) Here you can find Souvenirs, Handicrafts, and of course Silver Jewelry. Take notice that Market 28 is "inside the neighborhood" of the Manzana 28. Across the street, there is more shopping to be had. In all cases, you'll be asked to stop by and look at their merchandise. If you're not interested be firm but kind and a smile goes a long way!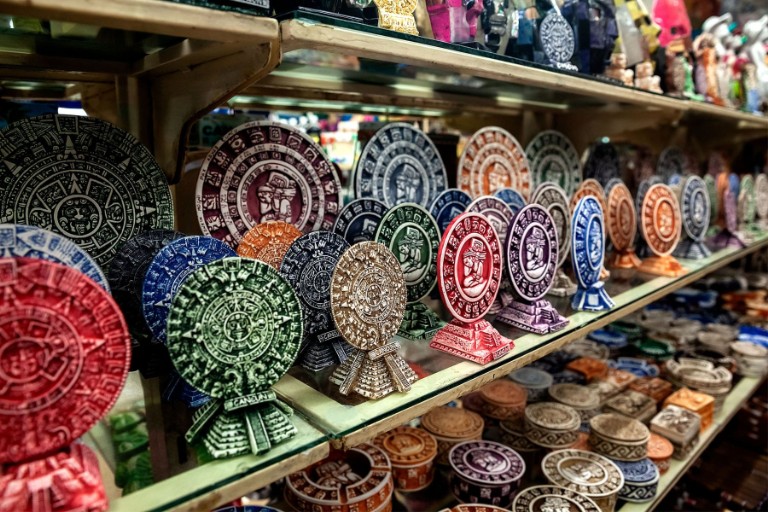 Parque de las Palapas
This paved city park in downtown Cancun in Manzana 22 is a lovely little place for an evening visit. It has playground structures, shaded tables, and an open-air stage for performances. In addition, this location has several food stands and booths where you can get a little something to eat. It's fun to explore foods such as elotes, marquesitas, tacos, and tortas just to name a few. Many times there are booths where artisans sell their wares. Worth a visit!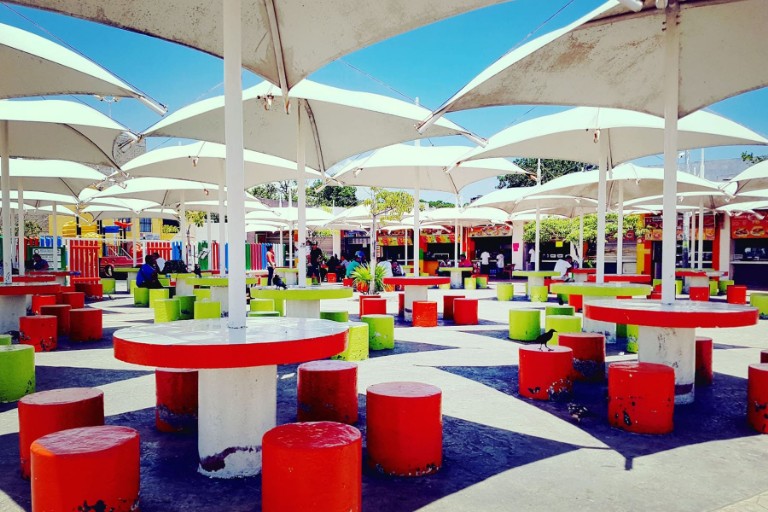 Mercado 23
This market is one of the original businesses in Cancun. Located in Manzana 23, it is a treasure trove of fruits and vegetables (maybe you're staying in a room with a kitchen?) and has many sit-down areas and little restaurants to eat all kinds of delicious offerings for breakfast! Mexican breakfast is a bit different than what we have back home. Give it a try! In the market, breakfast might be tamales, chilaquiles, and pan dulce (yummy bread). Each one of these breakfast delights are worth the try!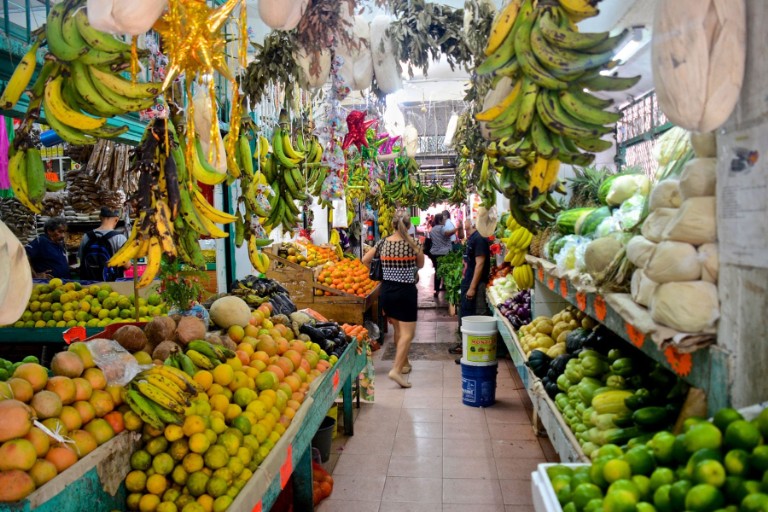 Avenida Nader
In recent years Ave. Nadar has blossomed into an amazing "Restaurant Row". In addition to some bars and restaurants, there are a few places to hear music or just walk along the sidewalk. Also if you're looking for a great breakfast you can try Cafe Nader. One of the longest-running businesses in Cancun now has many locations but breakfast at the original is always sure to please.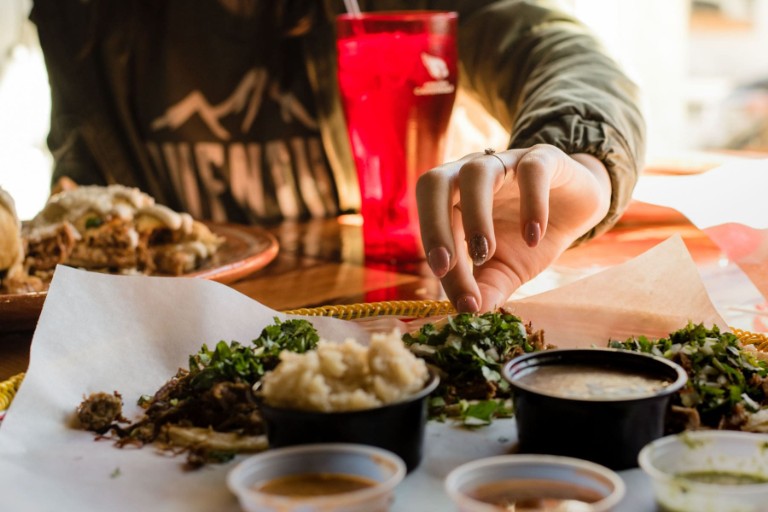 These are just a few ideas of how you can have a "real life" downtown experience when in Cancun. Enjoy your visit!