Planning a Wedding in Cancun, Playa del Carmen, or Tulum?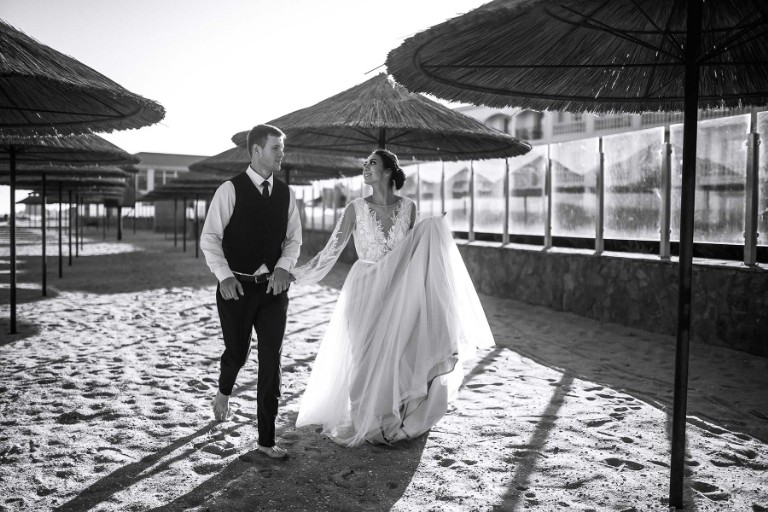 September 21, 2023
Here are a few ideas for your Special Day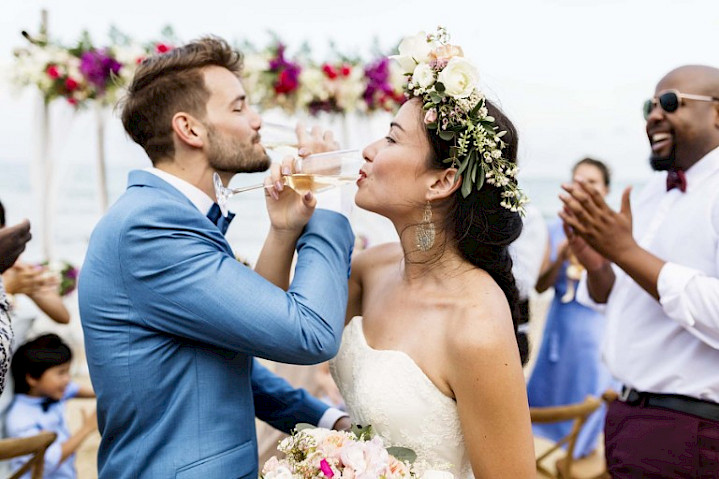 It is more apparent each day that one of the top destinations in the world to have a dreamy romantic wedding is in the beautiful Mexican Caribbean. With more than 90,000 destination weddings a year between Cancun and the Riviera Maya, you can be assured that the professionals at the IADWP (Association of Destination Wedding Professionals) are doing something right.
Regardless of where you are visiting from, the day you marry your partner is what you have just been waiting for, and our destinations are perfect for your magical wedding. Our professional planners have decades of experience in making your day just perfect. Destination weddings are ideal for bringing family and friends together during this memorable time.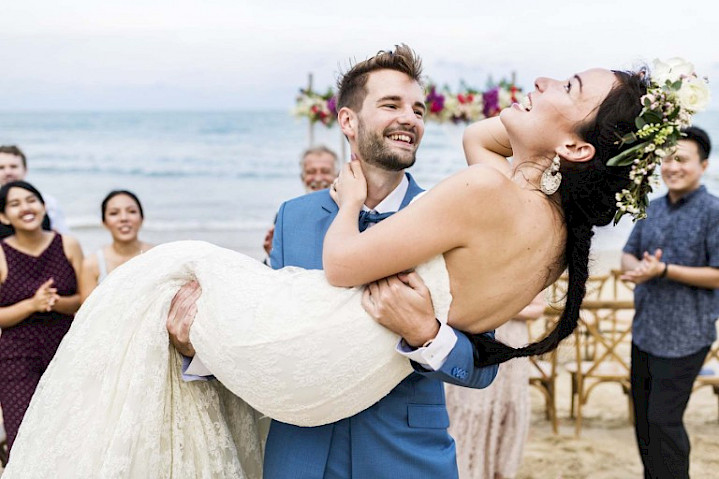 The interest in destination weddings has increased considerably as they can provide many different kinds of experiences, from a small private ceremony to a 200-person or more event or a barefoot wedding in the sand to a fabulous salon in one of the magnificent hotels waiting for you. The choices are all yours.
When you have a destination wedding, it is not limited to the day of the ceremony. The concept of this type of wedding is to spend multiple days with your family and friends enjoying the destination as well as spending time together. Your location will be key and, of course, based on your personal preferences. In addition to the wedding itself, there will be "pre-party" days and "post-party" days. Before or after the wedding you may want to take a tour or excursion, visit a spa or just enjoy the time with your loved ones, it is all up to you!
Our wedding planners are experts at what they do and can help you plan for any type of event you are dreaming of. Consider a destination wedding for your special day!