Top 4 Little Known Activities to Discover in Cancun, Playa del Carmen and Tulum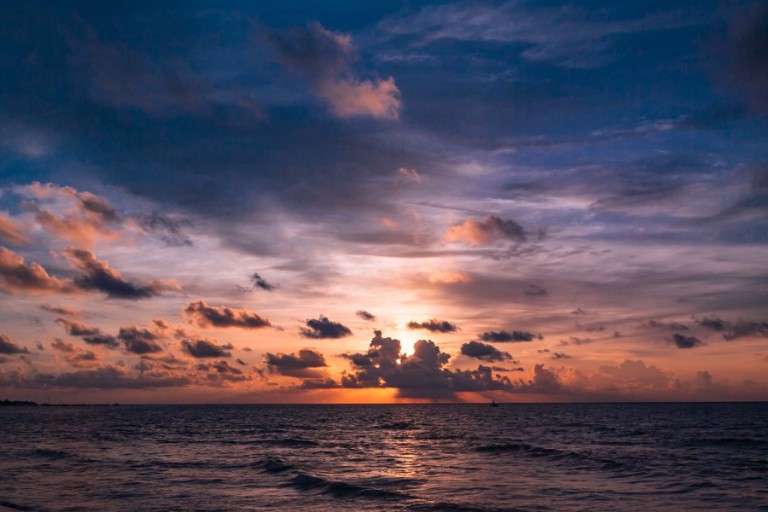 June 23, 2023
Whether you are with kids, older folks, or just by yourself, there are many things you can do depending on which of our destinations you are visiting. Here are a few "quick hits" you can see depending on where you are staying.
The Scenic Tower at the Cancun Embarcadero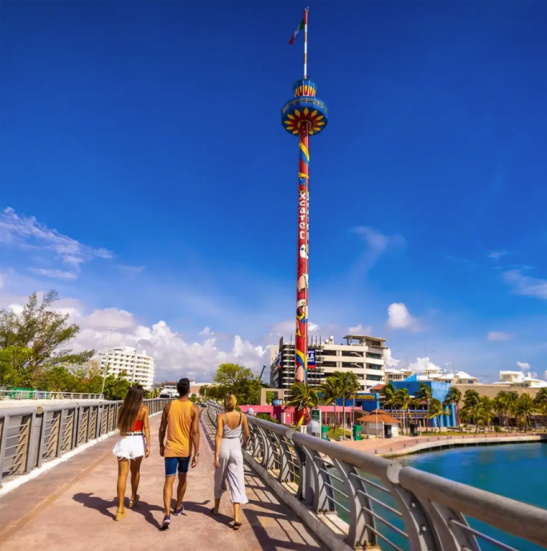 This impressive structure is the highest tower in the Mexican Caribbean. At 80 Meters high (almost 263 Feet), it provides a stunning panoramic view of Cancun. Ensure you bring your camera as the views are spectacular from 80 meters above. The chamber is air-conditioned, holds up to 50 people, and takes approximately 10 minutes from start to finish. With this easy, not to miss experience, you can share your pictures when you return home with your friends and family. The tower is open from 9 am - 9 pm daily. Prices are posted directly at the tower entrance.
The 3D Museum of Wonders in Playa del Carmen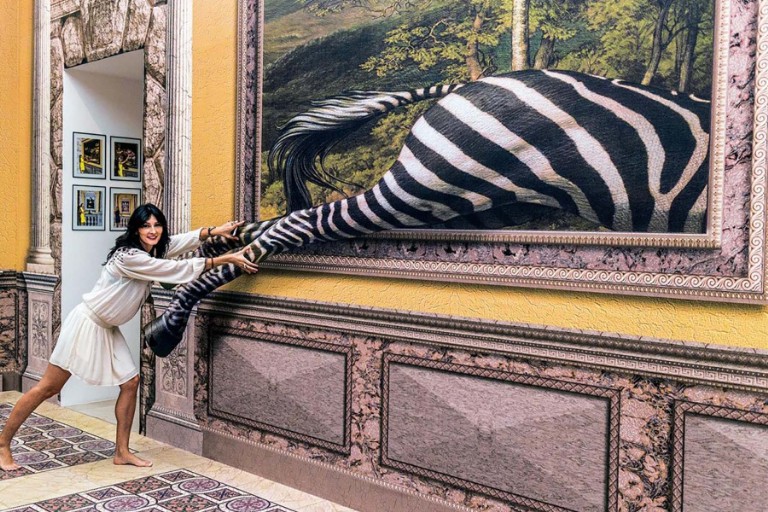 In Playa del Carmen, this fantastic museum is the perfect place to visit, regardless of age. The amazing illusions in this museum have the viewer believing they are in the "art" themselves. Some of what you will experience is so surprising you will be close to even being confused about what is "real" art and what is three-dimensional. Visiting this fantastic museum is a unique opportunity and ideal for hot and rainy days. You are welcome to bring your cameras to get all the surprisingly unbelievable pictures to show your family and friends. Current ticket prices are 700 pesos per adult and 600 per child; however, prices can change without previous notice.
Cancun Street Art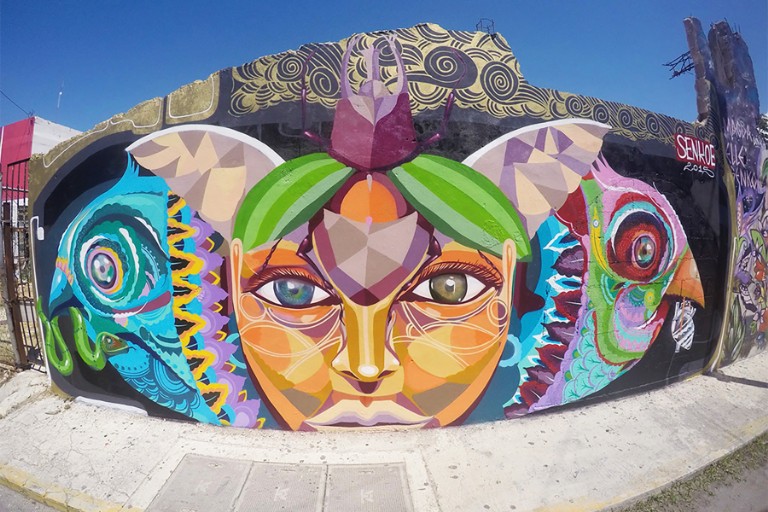 This adventure into Downtown Cancun is excellent for those who want to do something off the beaten path. In recent years we've found that, almost out of nowhere, exciting and colorful murals were popping up all over town. You never quite know where one will appear, but you can be confident the murals will be unique. Since we never know where a mural will be next, it can be tricky to track them down; however, if you are adventurous, there are several places you may want to check out. The Avenida Bonampak area has quite a bit of art in its neighborhoods. There is a park in the Supermanzana 15 that has a fantastic mural. A few local guides do walking tours of our unique art in town.
The Tulum Area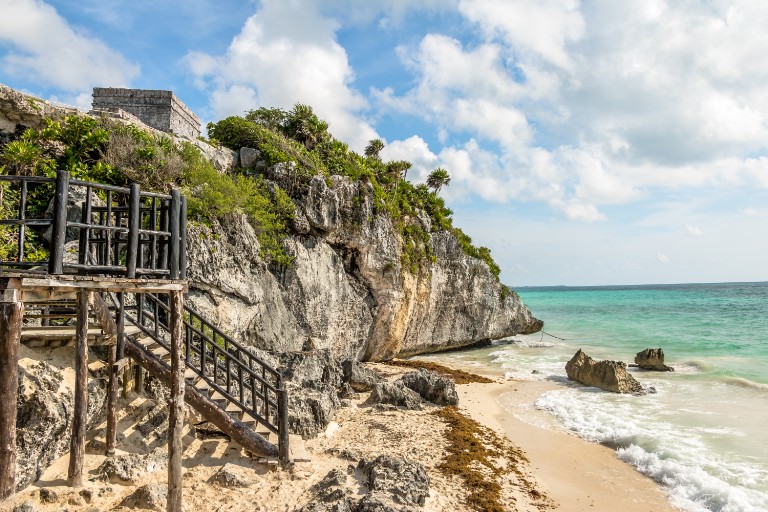 While staying in Tulum, you can do several "off-the-beaten-track" activities. For example, the time has come if you have never entered a cenote. Some caves are open, and others are closed. Going with an open cenote first is a good idea if you are not an expert. It is a great experience to be in these amazing caves with the chilly water all around you. It almost makes it tough to get out into the hot sun again. Tulum has an excellent public beach, which is convenient and avoids paying fees. The most important thing to do in Tulum is to visit the fantastic ruins. These ruins are spectacular and sit high above the beach. The majestic view and crystal blue waters make it a truly spectacular day.
There are so many things to do it can be hard to decide. However, you can go right with visiting these beautiful destinations. There is something for everyone!
There is always something for everyone when you visit our fabulous destinations.
We look forward to seeing you here soon!