Cancun offers you the Best Cocktails You Just Can't-Miss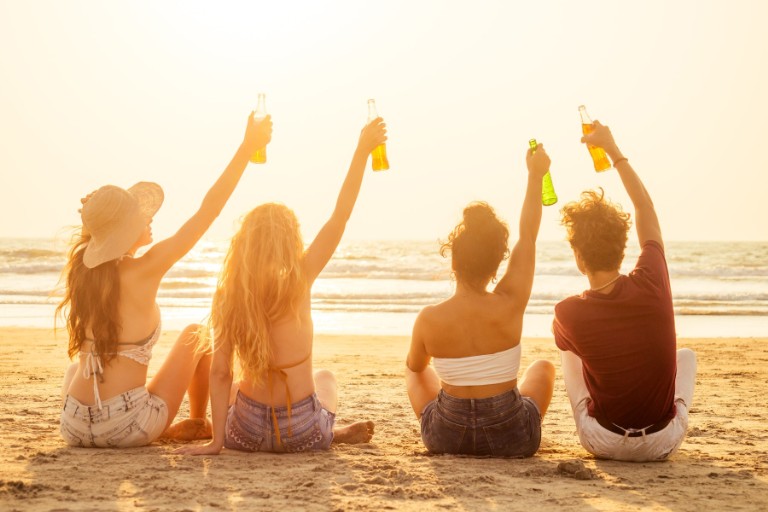 November 17, 2022
Cancun offers you the Best Cocktails You Just Can't-Miss
The Best Mexican Cocktails You May Not Know About
Whether staying in the Cancun Hotel Zone, Playa del Carmen, or even Downtown Cancun, we know you are looking for white-sand beaches and good times. We've put together a list of some well-known and lesser-known drinks that you can try while enjoying your vacation.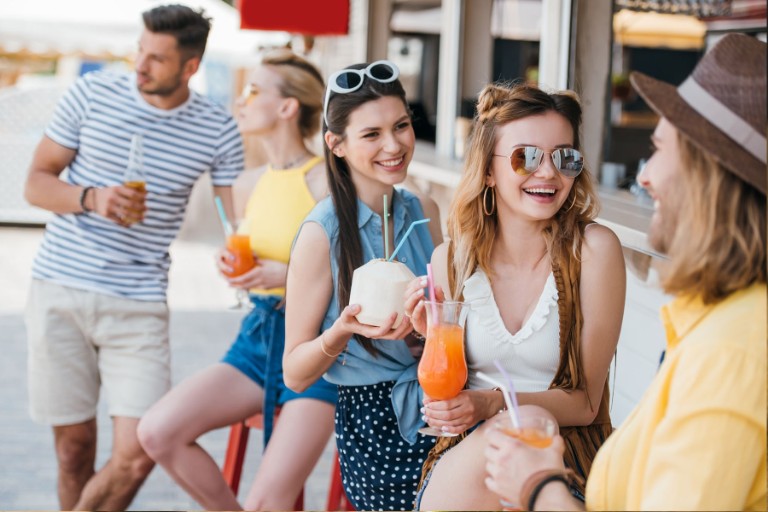 Mezcal:
The word mezcal originally comes from Nahuatl Mexicali, which means "oven-cooked agave". Traditionally the word "mezcal" has been used generally in Mexico for all agave spirits. It is considered a drink of artisan origin.
Mezcal production gradually spread from the coastal regions to the highlands of Jalisco and neighboring regions in the 17th and 18th centuries. A variant from these regions made specifically from the blue agave became tequila. It spread further to the rest of Mexico and parts of what is now the southern United States via trade routes.
In the 21st century, mezcal is still made from the heart of the agave plant, called the piña, in much the same way as it was 200 years ago. In Mexico, mezcal is generally consumed straight and has a strong smoky flavor. Just so you're not disappointed, despite the similar name, mezcal does not contain mescaline or other psychedelic substances.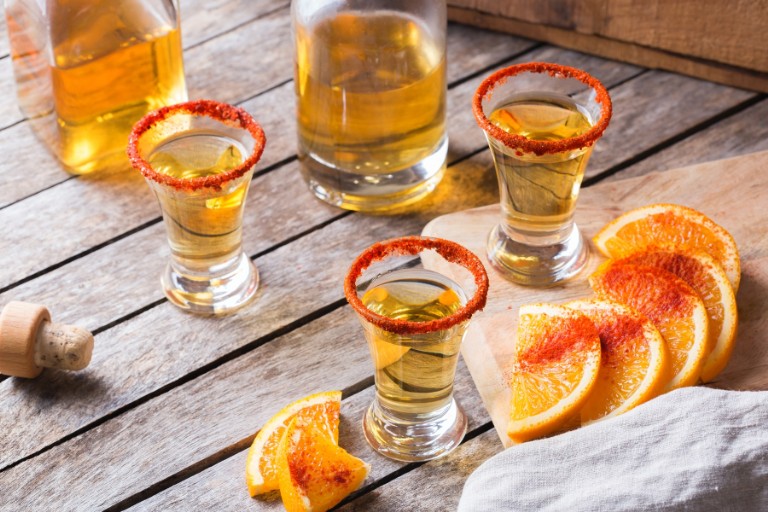 Cerveza
The history of beer in Mexico dates from the Spanish conquest of the Aztec Empire. While Mesoamerican cultures knew of fermented alcoholic beverages, including corn beer. Long before the 16th century, European-style beer brewed with barley was introduced with the Spanish invasion soon after Hernán Cortés's arrival. Production of this beer was limited during the colonial period due to the lack of materials and severe restrictions and taxes placed on the product by Spanish authorities. After the Mexican War of Independence, these restrictions disappeared, and the industry was permitted to develop. The arrival of German immigrants and the short-lived empire of Austrian Maximilian, I in the 19th century provided the driving force for the opening of many breweries in various parts of the country.
By 1918, there were 36 brewing companies, but over the 20th century, the industry consolidated until today, only two corporations, Grupo Modelo and Cervecería Cuauhtémoc Moctezuma (now owned by Heineken) control 90% of the Mexican beer market with over 63% of the population buying one brand or another.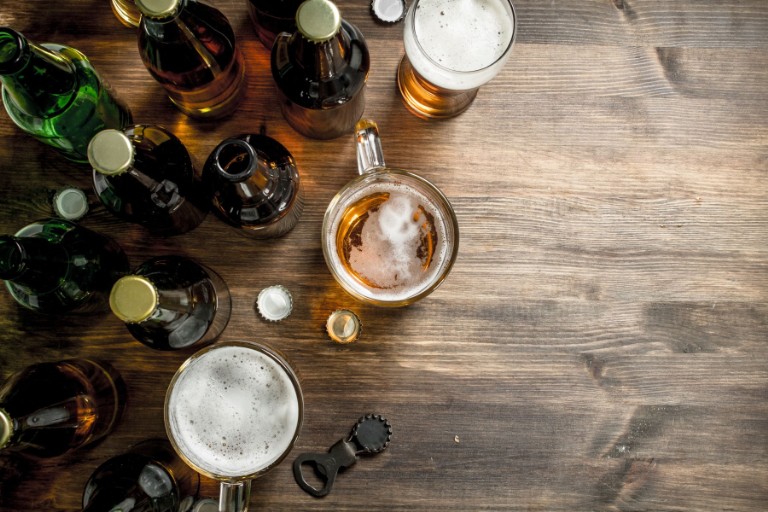 Cocteleria Mexicana (Mexican Cocktails)
There is nothing like sitting in front of the Caribbean Sea and having a fabulously fresh Mexican Cocktail. There are many to choose from but here we will mention just a few of our favorites and hopefully, they will also be yours!
Classic Margarita
This classic cocktail includes freshly squeezed lime juice, simple syrup, orange liqueur, and silver tequila. It gets finished with salt and lime wedges for garnish.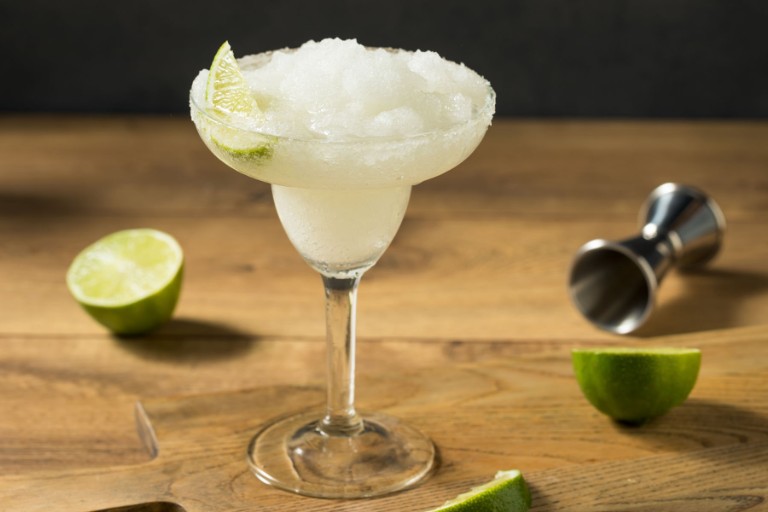 Mezcalita
The Mezcalita cocktail uses "mezcal" instead of tequila in its cocktail. In addition to the mezcal, added to this cocktail is simple syrup, lime juice, and orange juice Incorporated with the spirit mezcal, rather than tequila, in its recipe and combines it with simple syrup, lime juice, and orange juice for a fruity mixture. Generally, this is served over ice with an orange peel for garnish.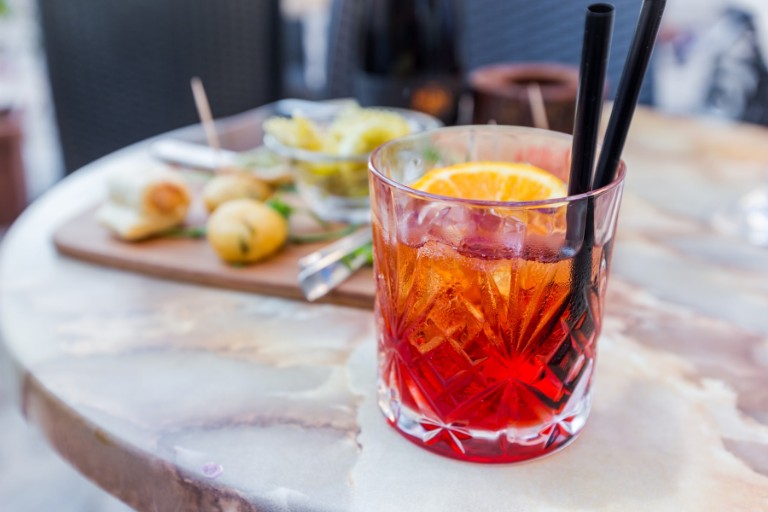 Carajillo
This drink is often taken as an after-dinner drink. It's very simple to make as it only incorporates 2 ingredients (if you don't count the ice); 2 Ounces of espresso, and 1 ounce of Licor 43. The best way to blend this drink is to first prepare an ice-filled glass and pour the freshly brewed espresso into that glass. Next, add the Licor 43 and stir. Ask the waiter if he can provide decaf if you have issues with caffeine.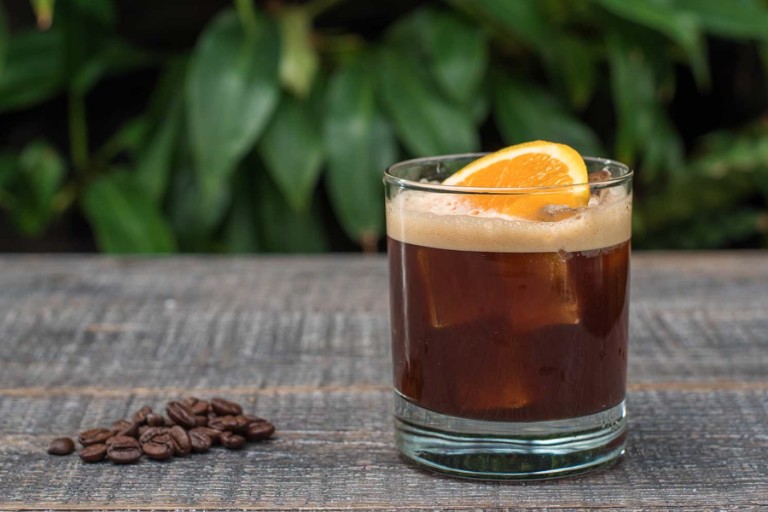 Paloma
Another very popular cocktail in Mexico is the Paloma. It has a wonderful grapefruit flavor and is very easy to mix and drink. A perfect Paloma will include ½ ounce of freshly squeezed lime juice, 2 ounces of silver tequila, ice, and a topping of grapefruit soda (any brand will do). Give it a little shake and enjoy. This is particularly delicious on a hot day!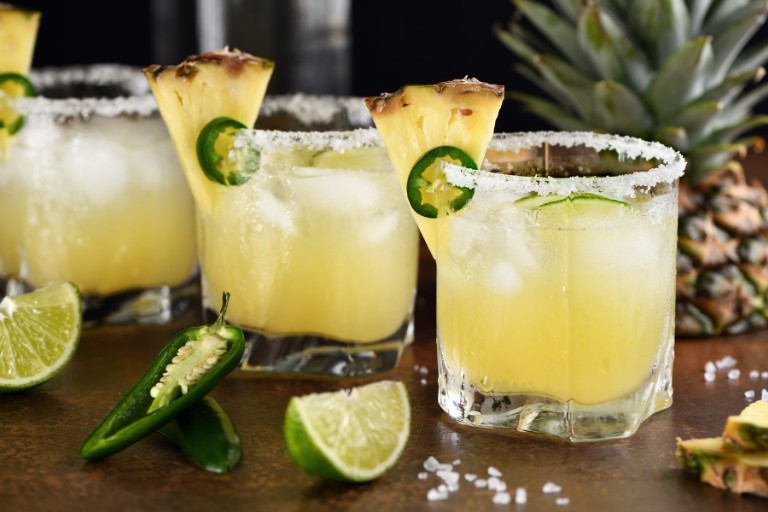 Chavela
The Mexican version of the Bloody Mary! It can have quite a kick to it with spicy tomato juice and spices on the rim of the glass. But if you can take the heat, this is a great drink! This recipe calls for 3 ounces of tomato juice, a dash of hot sauce, 1½ ounces of silver tequila, Mexican beer, lime wedge, and Tajin for garnish and ice! Feel free to add a celery stick or lime wedge for garnish
In a pint glass, coat the rim in lime juice and dip it into a plate of Tajin
Add ice and pour the tomato juice, hot sauce, and tequila
Stir
Top with Mexcian beer and garnish with the optional celery stick and lime wedge
(maybe ask for a glass of ice water just in case it's too hot for you)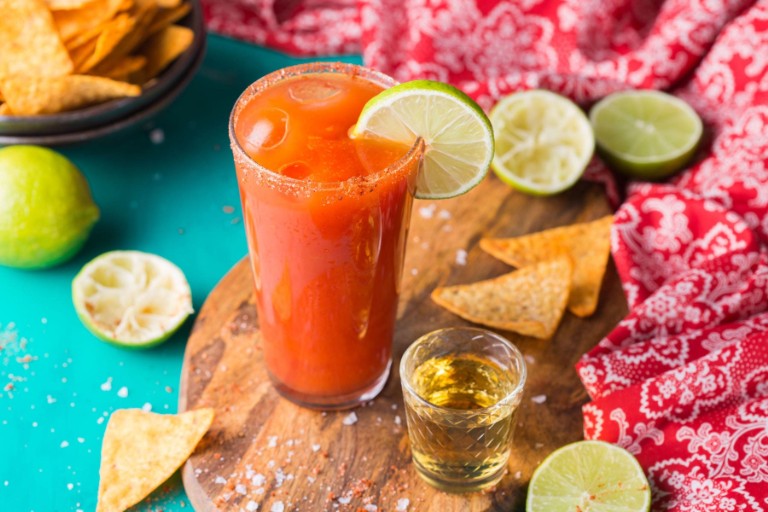 This really is just the beginning of your Mexican Cocktail adventure.