Come to Cancun and Discover "Los Reyes Magos"!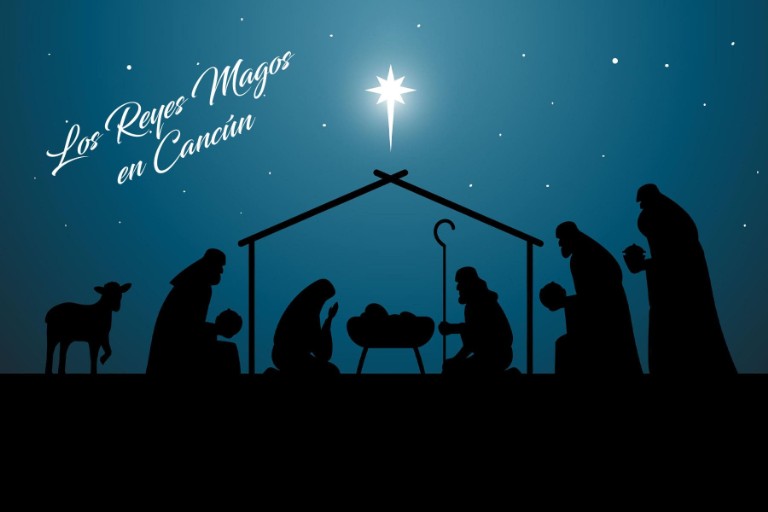 January 3, 2023
The Cancun Holidays Aren't Over Just Yet!
Come to Cancun and Discover "Los Reyes Magos"!
Yes, Christmas is part of our past for this year however, are you aware of Los Reyes Magos? They've yet to arrive in Mexico so let us tell you a little about their history.
Known in English as "The Epiphany" or "Little Christmas", January 6th is a significant religious day here in Mexico and many other places worldwide. Almost all Spanish-speaking countries observe Epiphany and Three Kings Day.
Known as the Three Wise Men in English, the Reyes Magos; Melchior, Caspar, and Balthazar are known for having brought the gifts of gold, incense, and myrrh to the baby Jesus. On this day, children in Mexico, Spain, and other Latin countries will also receive gifts.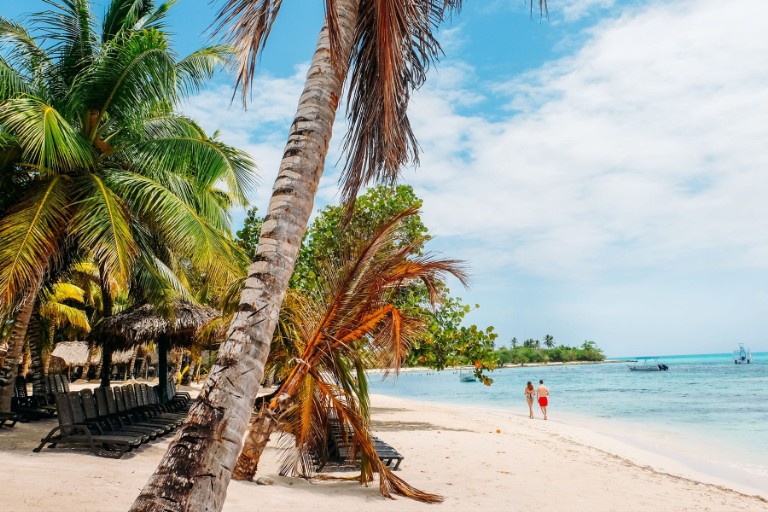 There are a number of different ways the children of Cancun or Riviera Maya might celebrate, however, the most common is to find children putting their wish lists inside their shoes, leaving them for the Wise Men to fill them with gifts overnight. Other traditions have the children sending their letters to the Kings by tying their list to a balloon and sending it up in the air. Yet another tradition, that is more about giving than receiving, is leaving out grass and water for the King's camels who walked long distances to arrive.
These lovely traditions are steeped in religious tradition. Although they are fun for the kids who may receive gifts, they are very important for the followers of religion and the story of baby Jesus.
If you will be in Cancun or Riviera Maya during these dates you might want to surprise your kids with gifts left by the Reyes Magos!