Five Perfect Reasons to Visit Cancun in November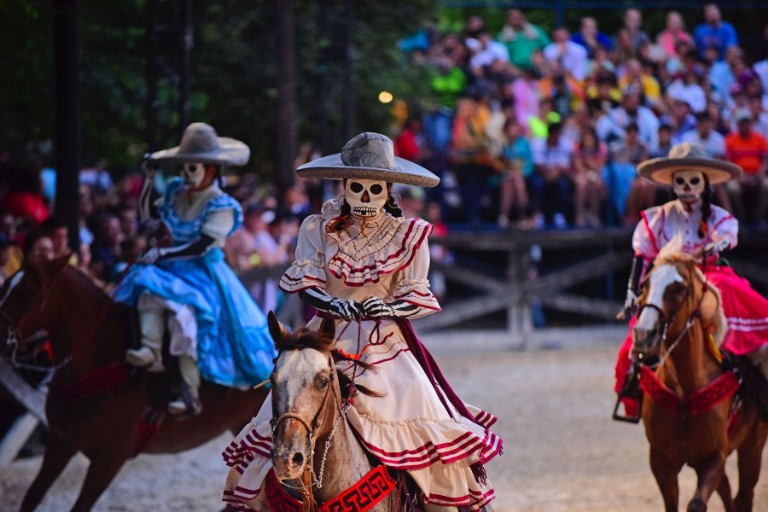 October 31, 2022
Five Perfect Reasons to Visit Cancun in November
Great Weather, Great Prices, and plenty of time on the beach!!!!
With fabulous weather from November through the winter season and daytime highs in the mid-80s and lows in the mid-60s, it's the perfect reason to visit Cancun!
Visiting Cancun at any time of the year is always well worth the visit. However, a small shoulder season that exists in Cancun is when Thanksgiving is over but Christmas isn't quite happening just yet. This shoulder season is a perfect time to travel to Cancun. What is called "hurricane season" is well over by these dates but the weather is lovely and hotels are not at all crowded. In most cases, both flights and hotels are better priced in this shoulder season.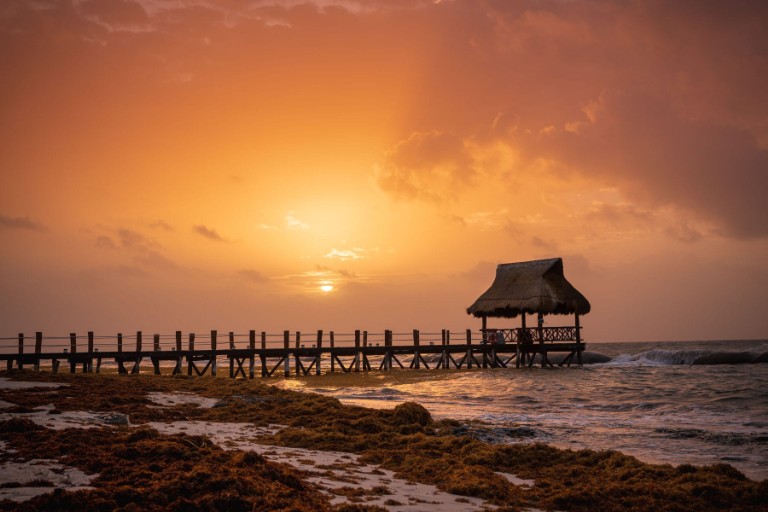 All of the regular things that you can do at other times of the year are still available but with fewer people during your stay. Here are some great ideas for your travel plans:
Garrafon National Park
Just a short 25-minute ride from Cancun to Isla Mujeres will get you to Garrafon Park. With so many options to choose from, Garrafon has something for everyone. One of the most popular things to do when arriving at the park is to zip-line. The zip lining at the park takes you over the water (rather than through a jungle). Your task is to get up to the top of the 13-meter tower so you can zip-line down! The crystalline water is a perfect place to do your ziplining excursion and keep your eyes open as the view is fantastic!!!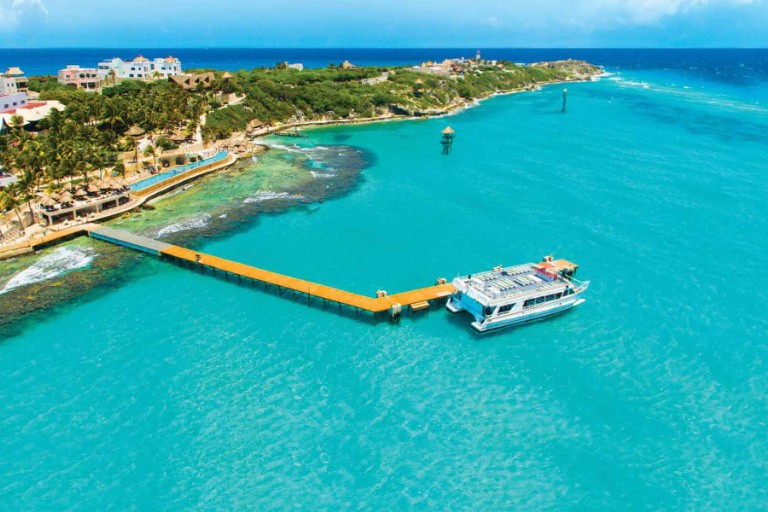 MUSA (Museo Subacuatico de Arte) or in English (Under Water Museum of Art)
This underwater museum is a very unique experience and offers over 500 sculptures in different parts of the waters in Cancun. Various artists from different parts of Mexico have provided their art for this amazing project. The sculptures are sunken into the waters throughout the destination and there are amazing tours that can get you to either a glass bottom boat or directly on a snorkel excursion to these amazing pieces of art. It is well worth the time to visit these locations!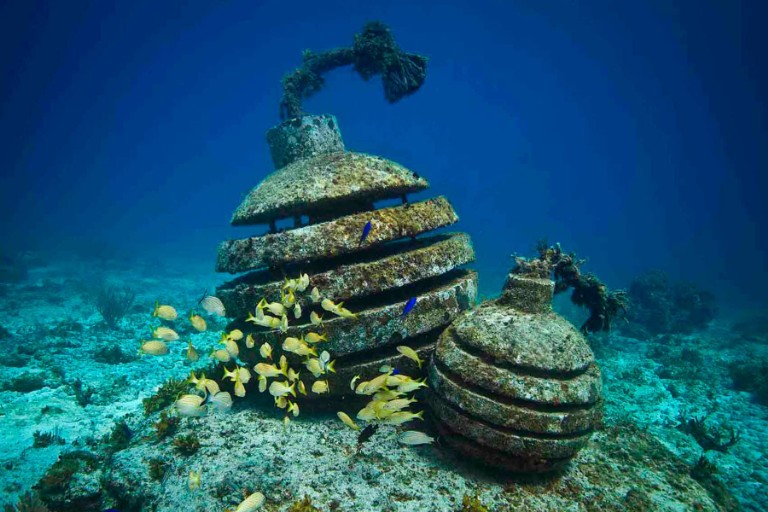 Isla Contoy
Officially named an official National Park in 1998, Isla Contoy is one of the most important bird nesting sites in all of Mexico. This island is uninhabited and the isolation offers the perfect amount of tranquility that a sanctuary such as this needs to thrive. With more than 150 species of tropical birds and 4 kinds of endangered sea turtles, this is a visit that shouldn't be missed.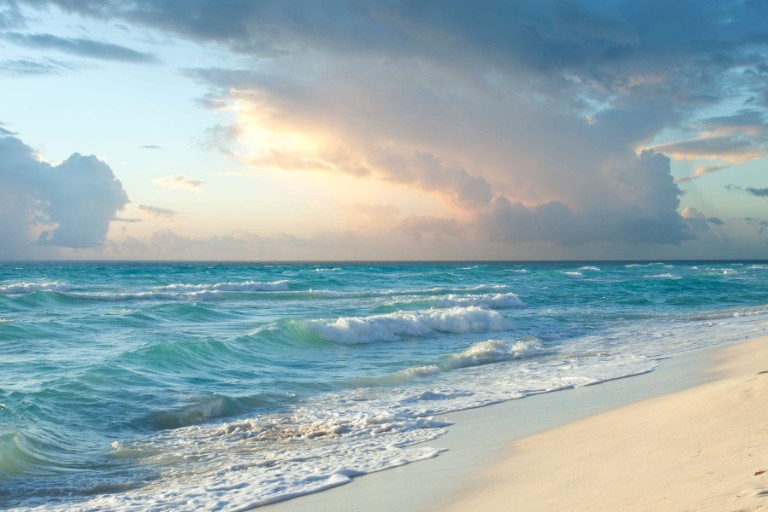 Museo Maya de Cancun (Mayan Museum of Cancun)
Open since 1982 this Museum is a perfect place to see many historic artifacts, art, and history of the Mayan civilizations. The architect, Alberto Garcia Lascurain, spent over six years building this amazing museum and added the most amazing archaeological treasures for all to see. This museum, located directly in the Hotel Zone, is open daily except for Mondays. Although the museum has over 3,500 artifacts, approximately 350 are on display at any moment. The cost to visit is approximately $80 Mexican pesos.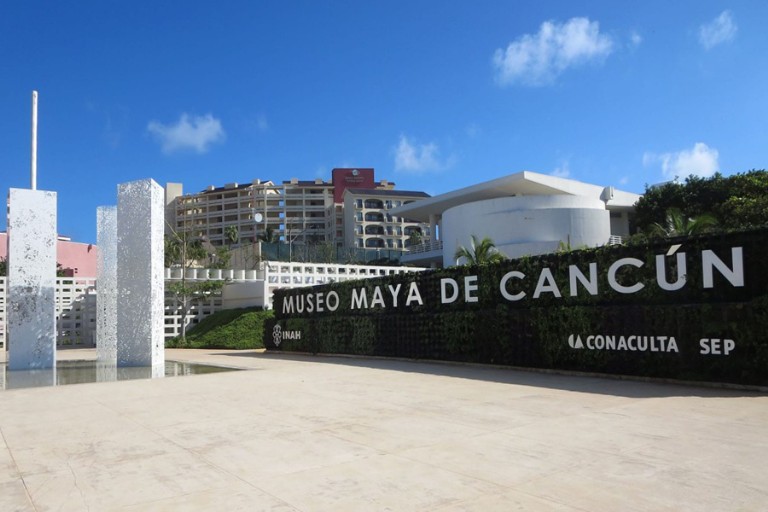 In addition to all of the things mentioned above, don't forget that there are nightclubs, restaurants, and shopping all over the destination! We know you'll have a fantastic vacation!
Festival de Dia y Muerte (Festival of Life and Death Traditions at Xcaret)
This event happens every year and the dead will always visit the living! An excellent option for the season of Dia de Muertos is a visit to Xcaret Park. If you're interested in more information regarding this very special Mexican Tradition, visit our blog regarding Dia de Muertos. For more information visit our tour options page for pricing and availability.